Quick and effective Recruitment Process is a guarantee of the hiring success. Meet the Calendly – the best scheduling tool which is a business calendar, automating processes in the HR department and not only.
How scheduling affects the Hiring Process?
Why is effective scheduling hard to achieve?
Learn about the effective scheduling and simply increase efficiency of the Recruiting Process in your organization.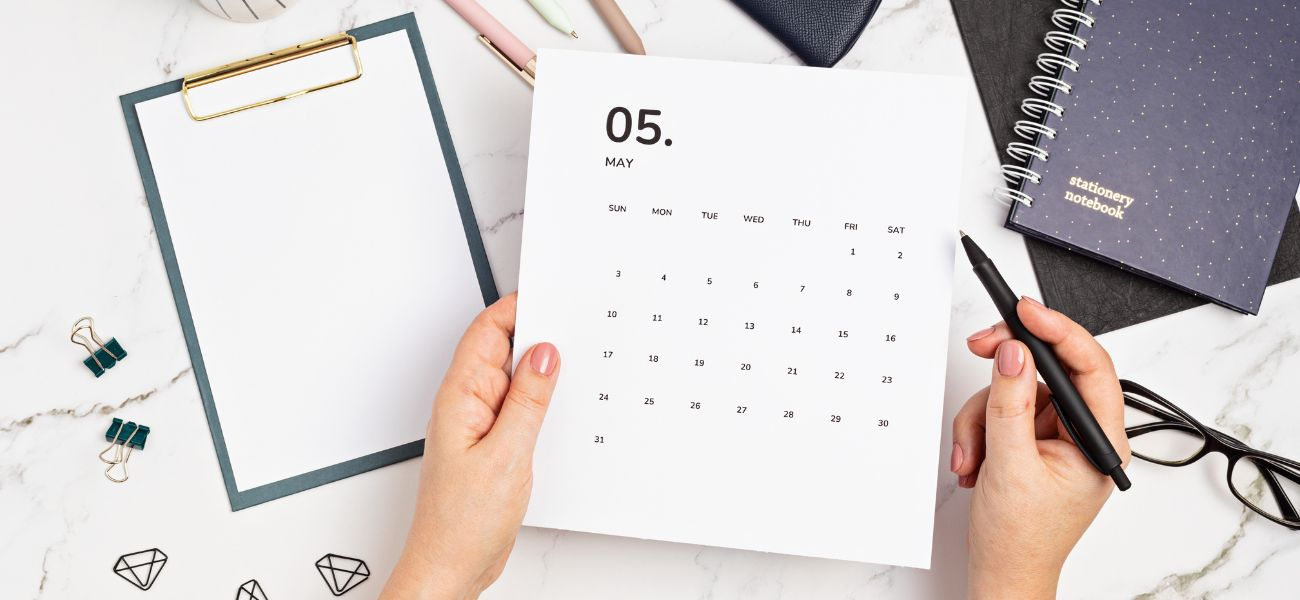 When the time matters – how to reduce costs of hiring?
During the recruitment processes, the time is one of the most important factors which impacts costs of hiring. If you plan meetings and interviews, you surely know, that not everyone shows up because of many reasons.
Postponing meetings are non-effective actions, so recruiters want to avoid such situation. The Calendly is a perfect online tool which reduces time-to-hire by making booking appointments easier for both sides – the recruiters and the applicants. By sharing your free dates, every candidate can choose the most suitable date for interview. Applicants can simply schedule interviews at their convenience, so the entire hiring speeds up.
What's more, scheduling application allows for easy changing dates and always remind about planned meetings. When each of planned stage of the recruitment runs timely, costs of hiring decreases with efficiency increasing at the same.
Don't hesitate and select proven methods to improve time-to-interview factor. Quick and effective recruiting is the clue – find the way to achieve interview process results with interview scheduling!
Meet the Calendly – practical and effective scheduling app
The Recruiting requires a great strategy, which rely on timelines and well-prepared stages. A useful scheduling calendar – an online app – fixes the communication problems in the effective way.
Forget long and unavailing e-mail correspondence, thousands of phone calls and weeks of waiting for the best candidates. When you have a mission to fill the open position with the right employee, you have to maximally optimize the entire process to find qualified applicants.
The scheduling app is one of the best recruitment automation tools created to satisfy both – recruitment specialists and potential employees.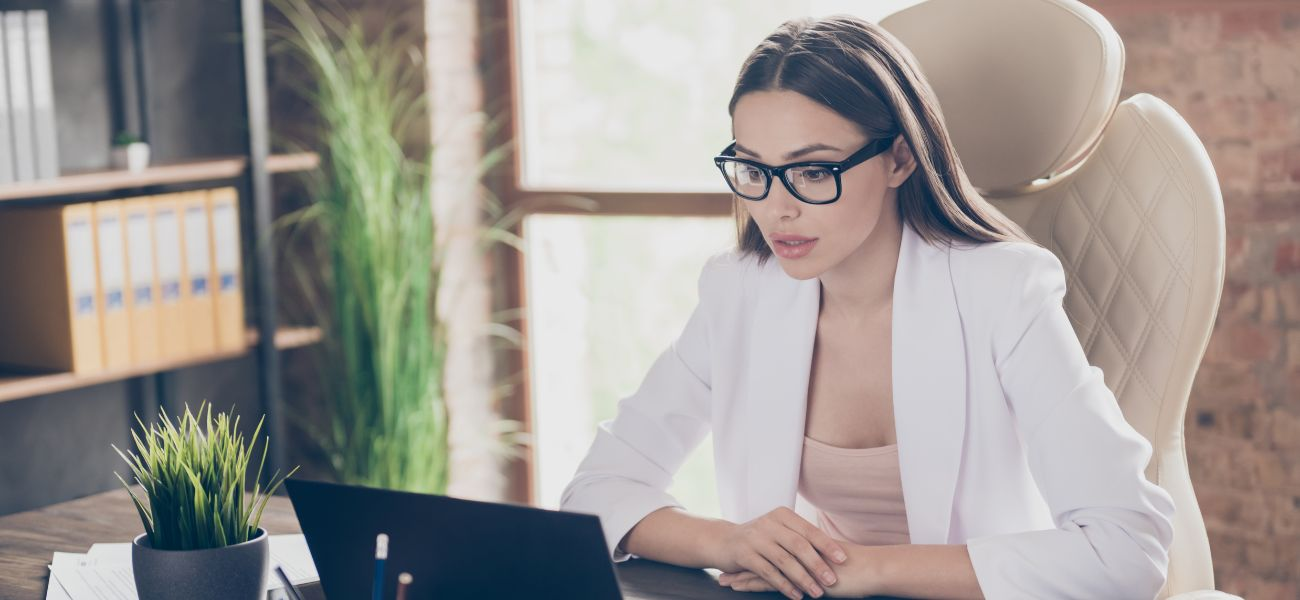 How does the Calendly develop the hiring process?
Improve candidate experience
Automation of the Recruitment Process has positive impact not only on hiring factors in the company, but on candidate interest too. However, your objective as a recruitment expert is not only finding top talents, but also building the employer brand.
Positive candidate experience can develop the brand in the jobseekers' society, make the real impact on the future hiring and help the company become identifiable.
The Calendly is an excellent UX designed app, making the entire process easier, faster and… catchy! Scheduling appointments can be tiring or annoying, for recruiters and candidates, especially those who has a job already and struggle with free dates for finding new positions.
Meet the candidates' expectations and find a solution which brings fresh, great quality of recruiting.
Using scheduling apps makes hiring process candidate-friendly and guarantee a favorable, unforgettable experience.
Shorten time-to-hire – increase efficiency
Well planned recruiting stages needs strong timelines. Set the free dates, you can run interviews and let candidates pick up the date on their convenience.
Run candidate-friendly process without wasting valuable time on not needed communication
Reducing e-mail correspondence by automating scheduling process speed up recruiting processes by saving time on non-effective actions like arranging and postponing already planned meetings with matching convenient date.
Reduce no-shows and save time
It often happens – candidate doesn't appear on the planned appointment, doesn't respond to e-mails, doesn't pick up the phone. Recruiting takes longer, so costs of the process are higher.
You wonder why top talent resigned of the offer – sometimes it goes with lack of time caused by unexpected duties at current work, sometimes there are emergencies which don't allow showing up.
Don't let the chance pass and take the opportunity of hiring top talents by making appointments and interviews easier!
Once you simplify communication and reduce correspondence, potential employees, well-qualified candidates and the best talents will always come to the planned interviews.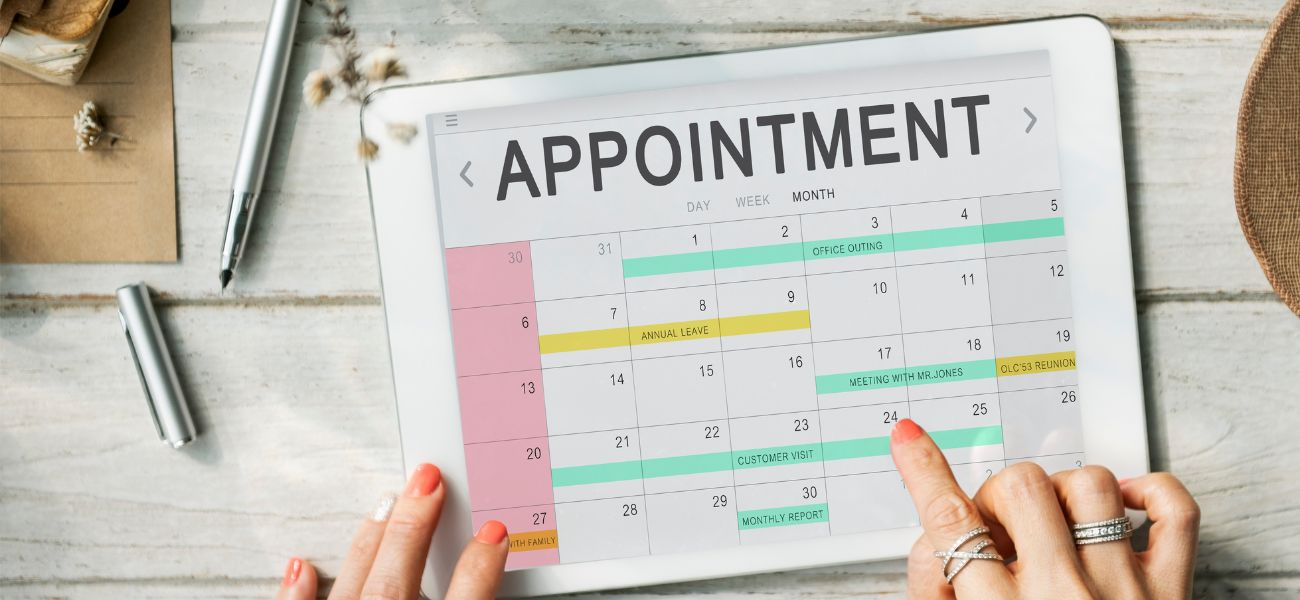 Automated appointment scheduling with the best scheduling tool
It truly works! However, that's what you require: recruitment automation and efficiency achieved by one practical web application.
Did you know that using dedicated scheduling tool Calendly decreases time-to-interview in 75% and guarantee 20% increase in finding qualified candidates?

The recruiting automation is possible thanks to professional features of scheduling tool for your business in one calendar!
The Calendly is a web app you can embed on your website:
Candidate friendly User Experience design and simply process of scheduling build your employer brand as an effective, progressive and reliable.
Schedule team meetings simply:
One of the most efficient scheduling tools allows for connecting even 6 other users calendars to check their real-time availability for team meetings.
Stay in sync whatever device you use:
The scheduling app is tailored to your needs. It has native integrations with over 70 different apps: mobile and browser. Easy access is guaranteed.
Book appointments quickly, without complications. The calendar will automatically send remind to all members of the meeting, which makes it easier for each side to remember about the planned appointment.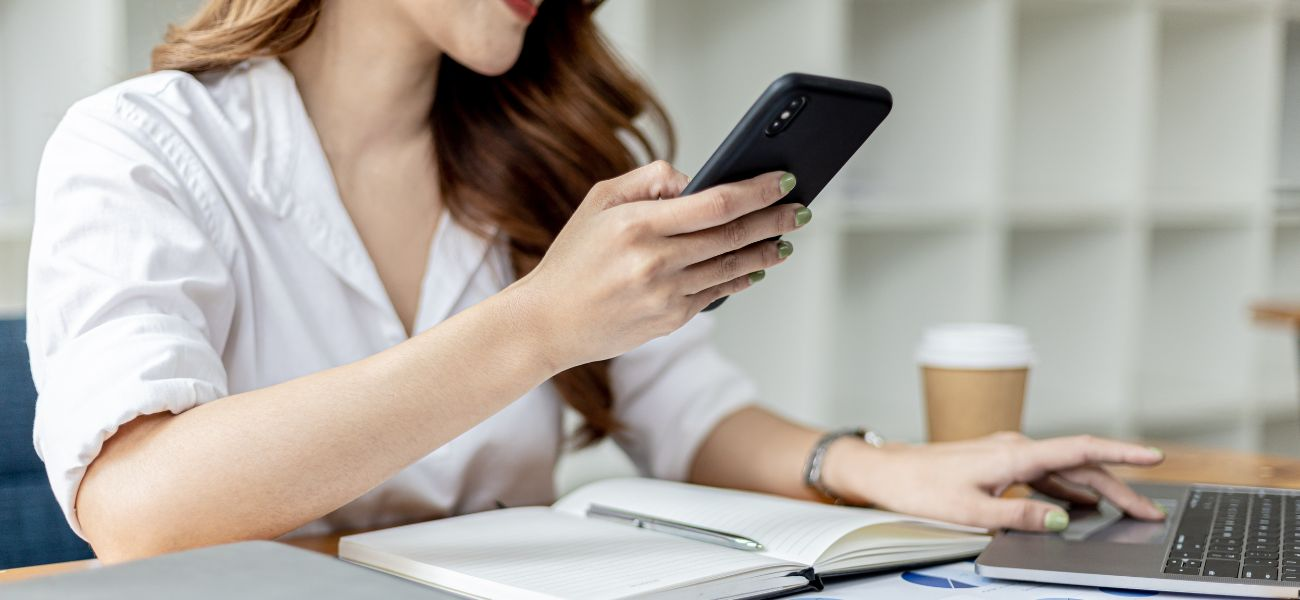 Key takeaways: how to speed up the Recruitment Process effectively?
To automate and increase efficiency of recruiting, you should:
make communication easier
let candidates choose the best date for appointment
reduce correspondence
show up your availability for candidates
stick to recruiting timelines
use candidate-friendly tools
All you require is to insert the right scheduling app! Calendly will automate the recruitment process in the best possible way. Try it now!
Visit us
Find a moment in your calendar and come to our office for a delicious coffee
Make an apointment