Every recruitment process, regardless of industry, starts with creating an accurate job offer and attracting potential candidates. The main thing standing behind an effective hiring process is the information. If your job offer suits the candidate's expectation, most probably the jobseeker will apply for your open position.
What does every jobseeker pay attention to?
How to attract potential candidates?
Learn how to create accurate job offers and attract potential candidates in the IT area.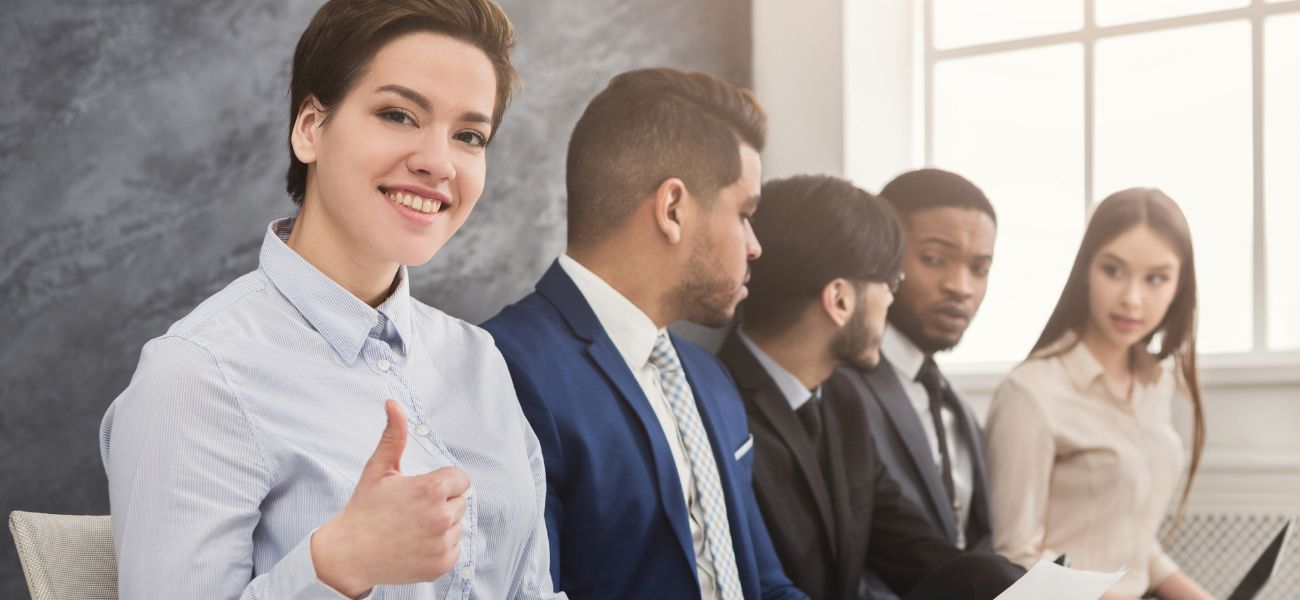 Things potential employee pays attention to
The IT industry is one of the most wanted, at the same most difficult labor markets. To run an effective recruitment process and successfully fill positions in your company, there is needed more than just an offer.
You have to attract your candidates at every stage of the hiring process.
Nowadays, candidate experience is one of those factors which can make your recruitment process successful or turn it into failure. Potential employees pay attention to a few main factors that can make your offer best suited for most job seekers.
Of course, every person is different, so it seems impossible to make everyone happy with one specific job offer. Fortunately, in the recruitment process there is no space for accidental actions and good strategy can make your job offer one of the best propositions for IT employees.
What makes an offer attractive for job seekers?
#1 Information
Clear description of requirements, duties, and responsibilities is one of the main things every jobseeker pays attention to, but it is not enough to dispel all doubts and answer questions about job culture.
The point is: if you don't show your company in the proper way to a potential employee, he can either skip your ad or look for more info on the Internet.
It takes more time, which can discourage jobseekers and make them doubt the good values of the company. Solution is simple:
Gain interest through comprehensive information.
Your job offer has to be completed by information about your company's goals, growth opportunities, working culture and possibilities you can guarantee, as well as your company's biggest and current projects.
#2 Structure and timelines
Recruitment process, to become successful and effective, has to be strategic. The important thing which makes job seekers attracted by the position is the clear structure of the hiring process.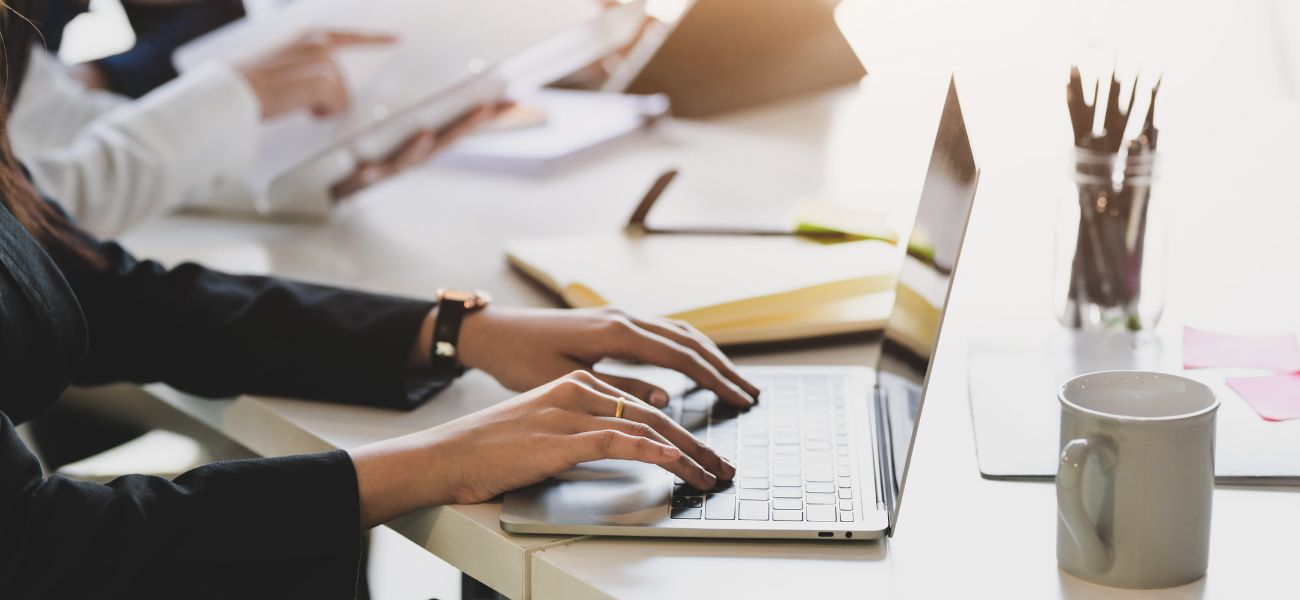 Nobody likes to wait for the unknown, wasting time on pointless actions. To have an impact on positive recruitment candidate experience, you should show up steps of the hiring process and estimate time of each stage. Quick application process, fast response and properly prepared structure of hiring process build your company's reliability.
Be fast and share feedback in time.
The data shows that over 50% of candidates lose interest in a job offer if the recruitment process takes over 2 weeks. It means you have to run the process in timelines if you want to get valuable, responsible employees.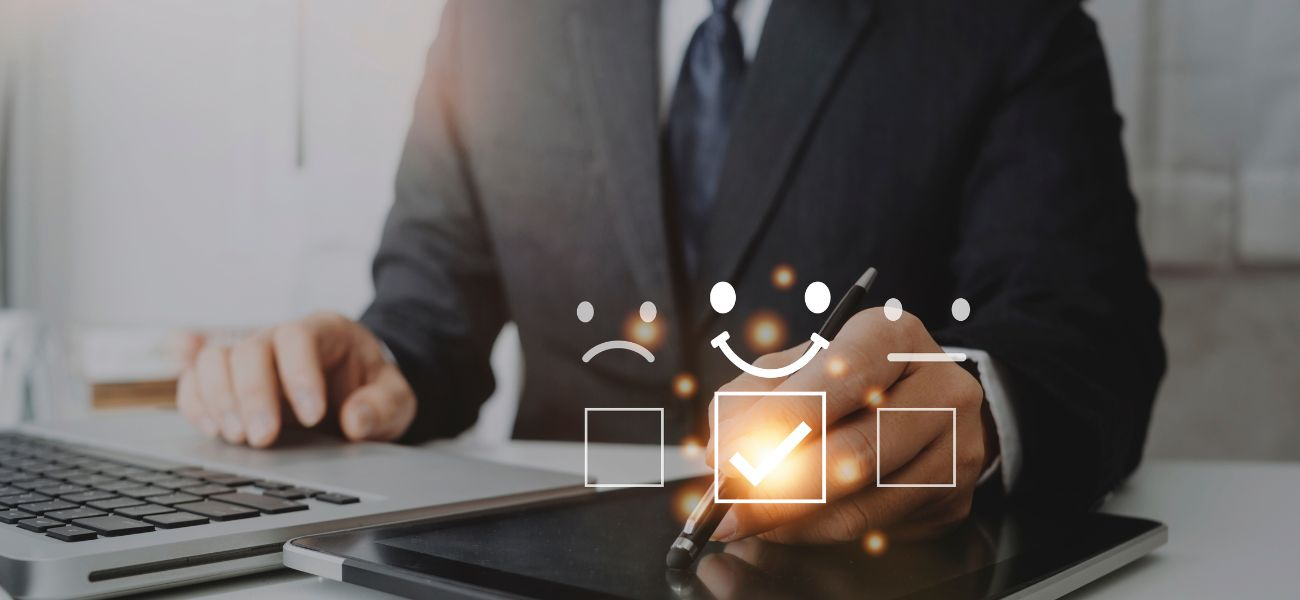 #3 Non-wage benefits
The IT industry is a specific one, where not only salary matters. It is important to attract potential candidates by relative pay, but it will never be enough to get attention from an experienced, well-skilled employee.
Your job offer has to be loud and inviting. Think about the perfect candidate, profile his/her interests, and find a way to encourage the best talents. For changing their current jobs and joining your team. Non-financial profits are one of the key factors that matter for every candidate.
What includes such advantages?
growth opportunities,
new or valuable technologies in use,
courses related to job,
travel opportunities,
health insurance,
remote job possibilities,
work in international teams.
And everything that can be truly taken as an advantage by any potential candidate. Create interesting advertisement and remember to point out important profits related to open positions – not every candidate takes extra holiday as a benefit, but courses or career growth opportunities are always attractive for job seekers.
#4 Work-life balance
The balance between work and private life is still one of the most important factors for employees.
Over 70% of candidates approve that work-life balance is essential for them.
If you truly want to find the best talent from many qualified candidates, you should consider what can make them want to join your team. Except for job opportunities, most people care about their families, comfortable life and stable work. Potential employee pays attention to details as help with relocation, flexible working hours or hybrid work type.
#5 Personal approach
Keep timelines and always respond – quick and personal feedback makes you a credible employer and creates a positive candidate experience.
Trust the communication.
Being personal in communication means a lot for candidates. As an employer, you have to make a good impression on a future employee. Try to avoid universal phrases during interview process, always point out what makes your decision and explain it with highlighting positive aspects.
Effective recruitment process – tips to hire efficiently
Positive candidate experience is one of the main factors which make recruitment processes successful. It might seem difficult, because of different types of candidates, but once you get the proper methods, you will know how to use your company's potential to entice jobseekers.
Job offers should be clear, yet detailed, to limit any doubts
You should develop an accurate strategy, which can allow you to find best suited candidates in a relatively short time – remember about clear structure of processes
Tell a story, which interest and engage IT society
Offer more than just salary – non-wage benefits matter
Don't rely on passive applications only, try to look for employees – HR Specialists can find top talents in a short time and make them want to join your company.
The hiring process in the IT industry may be difficult, but if you care about time and effective staffing, want to avoid mistakes and poor candidate experience, then the best option for you is hiring the IT Recruitment Agency.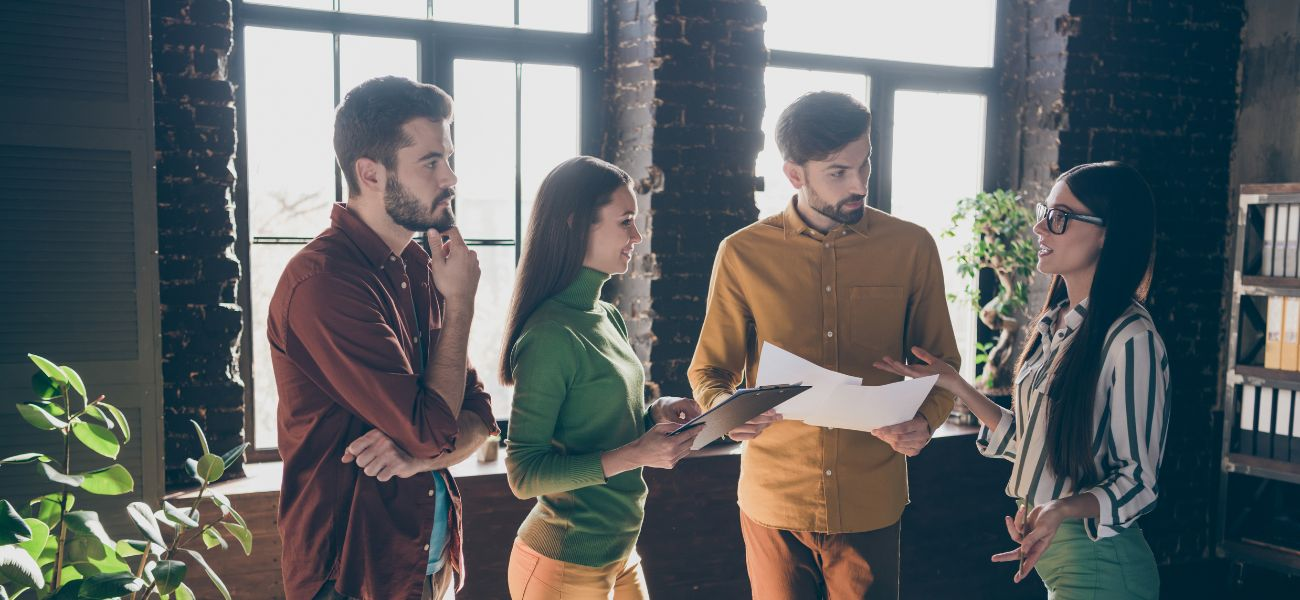 HR and IT experts work together, using proven methods and solid strategy, to bring success to your company. If you struggle with a well organized, effective hiring process, trust professionals who will run recruitment for your open positions and find qualified candidates who will suit your requirements.
Key takeaways – how to entice candidates?
If you want to encourage job seekers and make a good job post, you should:
Inform about open position and the workplace in the best possible way
Show up your expectations clearly
Find out which non-financial benefits are valuable for potential employee
Inform about steps of the whole recruitment process
Be in touch with candidate from application to the decision
Remember about personal approach
If you have any doubts and want to avoid mistakes, hire a professional IT Recruitment Agency and rely on proven strategy developed by qualified specialists. Remember, that best practices make your company reliable and help to build your brand!
Visit us
Find a moment in your calendar and come to our office for a delicious coffee
Make an apointment