Being a good recruiter holds a lot more than you can imagine. This job requires identifying a range of personalities, having an eye to details and checking skills or job experience of candidates and, what's more, knowing and practical using recruiting technology.
Which skills make a recruiter professional?
Does everyone suit the recruiter job?
Check out list of 10 most important recruiters' abilities in 2022 and find out how to be an effective recruiter nowadays!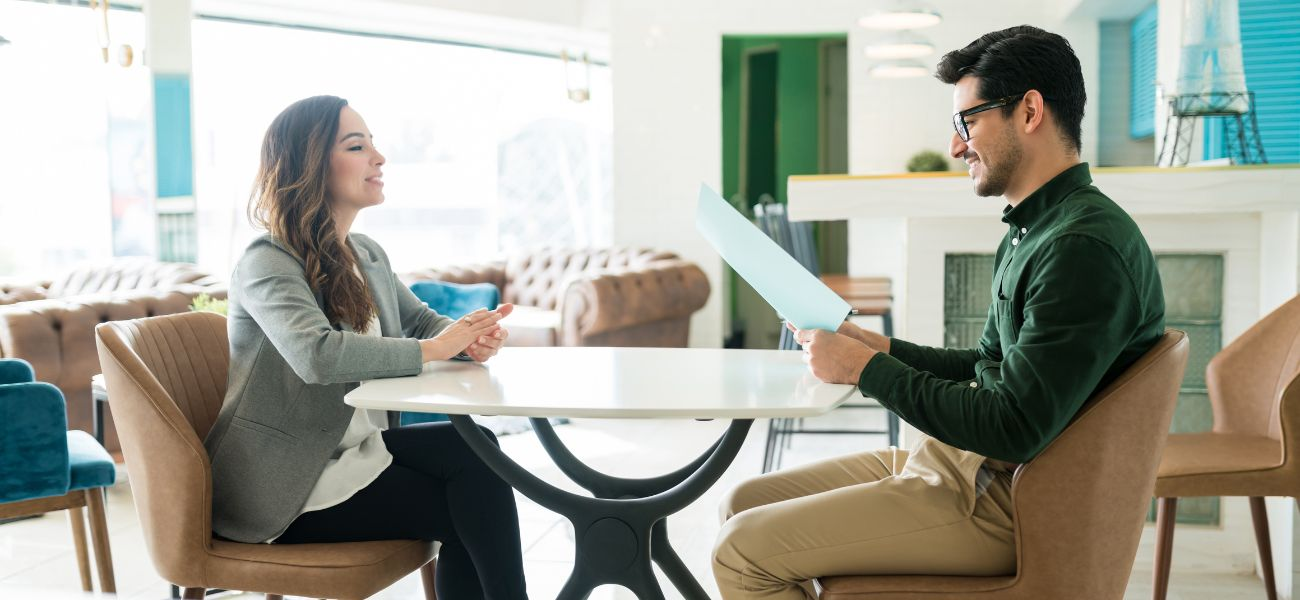 Which habits will make you a good recruiter?
Every profession requires specific skills. It doesn't mean that you have to be an expert as a junior, but when you truly like your job, there is a short guide how to improve yourself and become better specialist:
Keep company's' quality and culture in mind
Being a perfect recruiter means ability to fill positions in companies with the right people. To achieve it, you always have to remember about the big picture – your customer's company's culture and requirements.
While searching for candidates and interviewing potential employees, think of main qualities and rules of the company. Find people who fit the organizations' work culture and will feel comfortable enough to do their best at work!
Be clever yet smart
Look for employees and check their job experience, but always dig deeper. If some candidates have previous experience on similar positions, it's obvious that they have required skills or can quickly learn new things.
Instead of checking each skill of potential candidates, try to understand their values and see their career path to match their character traits to the customers' needs.
Think of the perfect candidate
It is the best practice to find a top talent! Imagine the perfect employee, his/her job experience, qualifications, skills and picture the character that might be the best choice for your customer.
Then you will know which candidates can truly suit the position you have to fill and choosing a few of thousands will go easier, faster, and more effectively.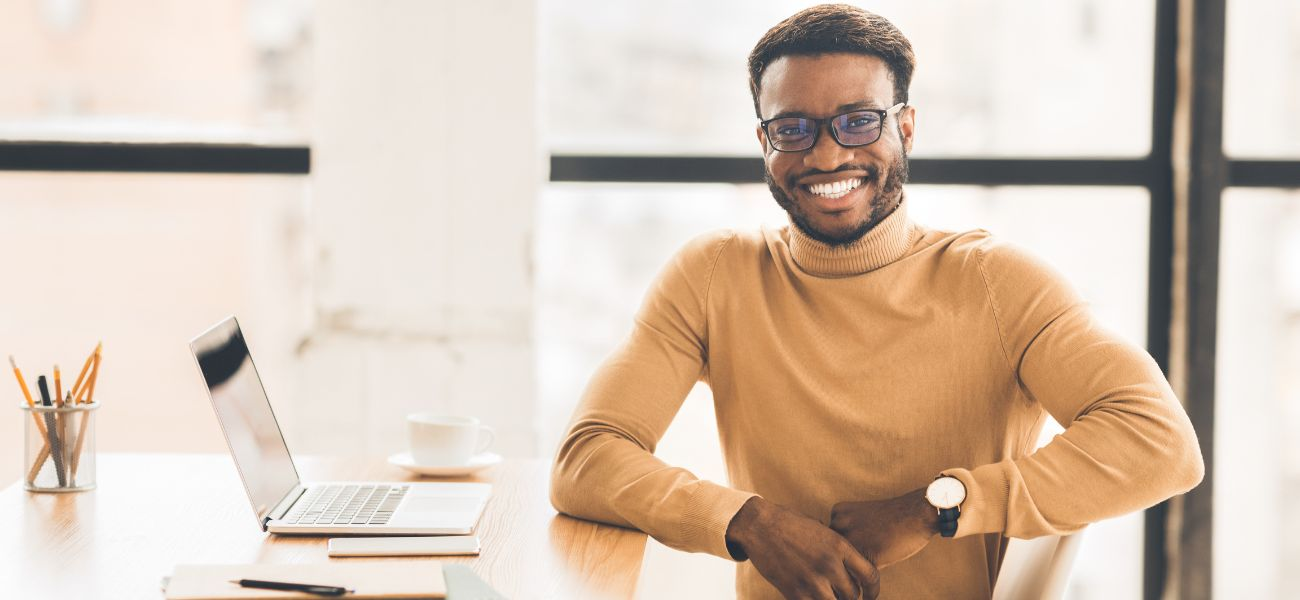 Analyze the processes
You have to be good at data managing. The latest few years have changed HR – nowadays everything rely on analyzing data and technologies which help during the recruitment process.
Make sure you use your potential properly, learn how to use dedicated tools and be up-to-date with new technologies.
Make a step in the future
Think of your customer's needs and find out what will be the next step in the organization. Create a decent database which can be used for the future recruiting – increase your efficiency and be ready for future challenges with better framework.
Those commonalities among recruiters prove, that every worker can become a professional recruiter, regardless of different personality traits.
Sounds great, but you're still hesitating and don't know if you're created for this role? There is a short list of the most essential recruiting abilities below.
Top 10 recruiting skills and qualities in 2022
Recruiting is a job which requires a specific approach. If you want to be professional, you have to master two areas: skills and qualities. Only a good combination of traits can make you the best of the best.
First, think about the skills each recruiting expert possesses and put them into practice. The professional recruiter is:
#1 Great seller
If you wonder, being a recruiter means sell the offer to the right person. You have to know how to reach many candidates and attract the top talent.
Hardly available employees are often great qualified, well-educated and skilled people, who don't look at job ads. You have to find them and entice with your customers' offer, so being a great seller, with knowledge about recruitment marketing is one of required skills in the HR world.
#2 Communication master
Communication is a key for successful recruitment. On the one hand – you have to use this skill to understand your customers' demands, on the other – you have to know how to talk to be heard by jobseekers' community.
Be a charismatic speaker, yet a good listener. To find the best talents and run the hiring process effectively, you have to be good at communication with others.
#3 Good analyst
Analyze all you get, not only metrics. Read the people and see their character traits, find out if potential candidate can afford to learn new things, to change the role or use skills and knowledge while working for your customers' company.
#4 Clever psychologist
At the end of a hiring process, the candidate must be well-suited to the open position and first weeks in a new role will show if he/she is the right person to work there.
A successful recruiter is the one who can see a candidate's predispositions and needs, to match them to the open position effectively. It goes with strong communication and social skills.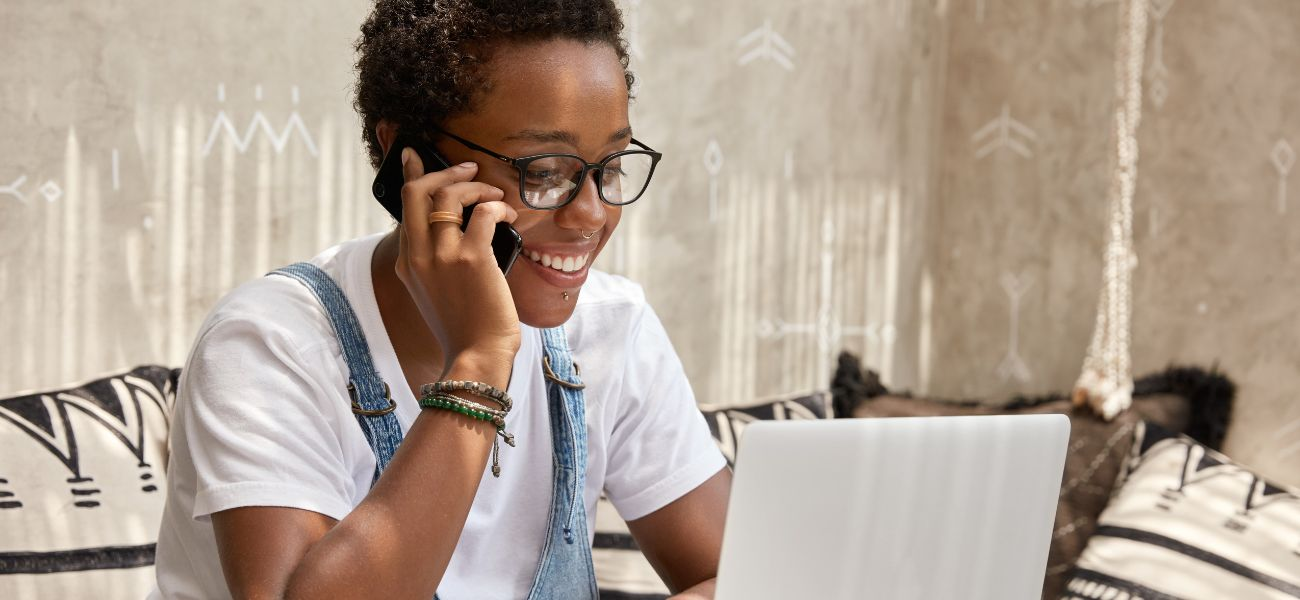 #5 Talent seeker
An expert never waits for the candidates. As a good recruiter, you have to know how to reach the best talents and be able to find them. Years of practice are helpful, but the truth is that you can achieve this skill by using dedicated tools and job-related websites to choose the best from the talent pool.
Once you develop your skills, you are getting better at this role. But knowledge and practice is not everything. Then it comes to think about main qualities every recruiter should possess:
#6 Confidence
You must attract people to you first, then you have to use some recruiting "magic" to sell the position. Being persuasive helps a lot. If you can convince people to listen to you, you are leading the process – be confidence and learn how to attract people.
#7 Diligence
Diligent work is a treasure, and not everyone is created to work hard. If you're conscientious and faithful, customers will know they can trust you, and you will succeed.
#8 Patience
Sometimes finding the right person can take time, as well as learning the best practices. To be the recruitment expert, you have to be patient and enduring enough.
#9 Assertiveness
When you are a recruiter, you know that your job is to find one of hundreds of candidates, but everyone should get feedback from an interview. It's easy to share good info, but mostly you will have to say emotionally difficult words. Being assertive yet mild is a challenge.
#10 Dependability
Being dependable makes yourself a good brand. Customers will know they can rely on your services, and applicants will see a coach in your person who will show them career paths.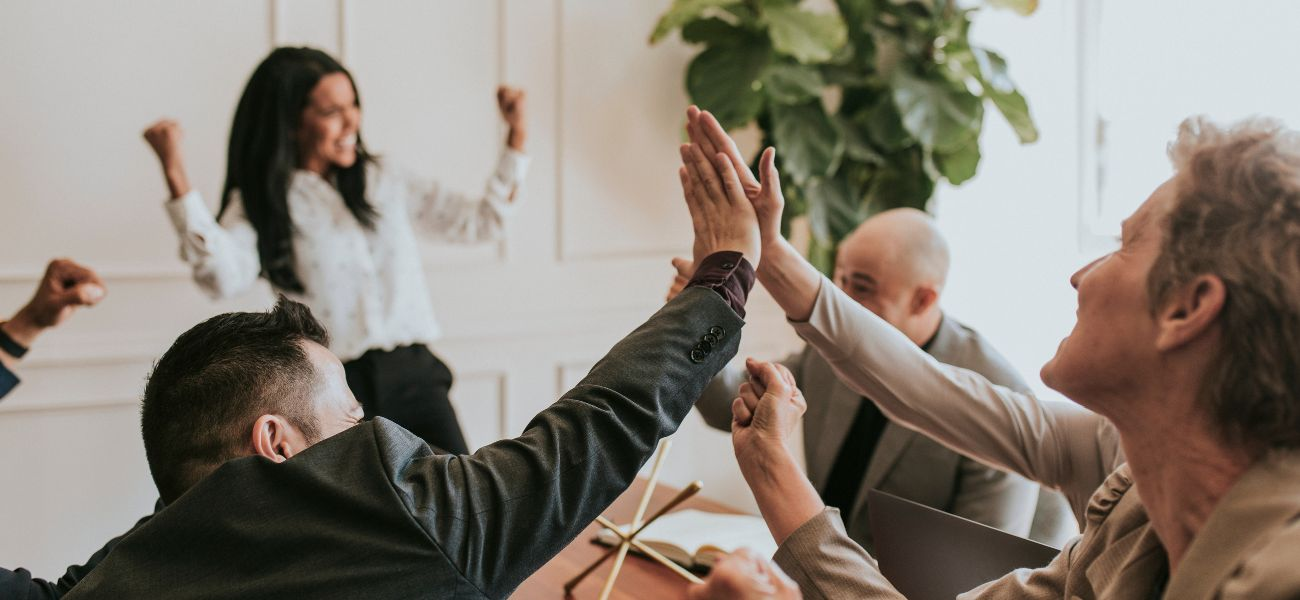 Key takeaways: How to be a good recruiter?
Being a good recruiter nowadays can be a challenge. A combination of skills, habits, and qualities can make you the HR expert. You can always improve skills and learn new things, so:
be diligent and dependable
improve communication skills
remember about candidate experience
don't forget about customers' needs
work with strategy
analyze data
use dedicated tools
search for top talents
and never give up! You can be the great recruiter. Read the list of top skills and qualities again, and focus on those which can be a problem – face them and improve, put good advices into practice, pay attention to detail and become better!
Visit us
Find a moment in your calendar and come to our office for a delicious coffee
Make an apointment