Each recruitment process is full of applicants who would want to join the team, but without the Candidate Experience Manager, most of them can be frustrated, disappointed and will never again think or talk about the company positively.
How a positive experience affects on hiring?
When do you need to hire a Candidate Experience Manager?
Find out more about the role and take proper care of employer brand improving with someone, who is a specialist of positive candidate experience.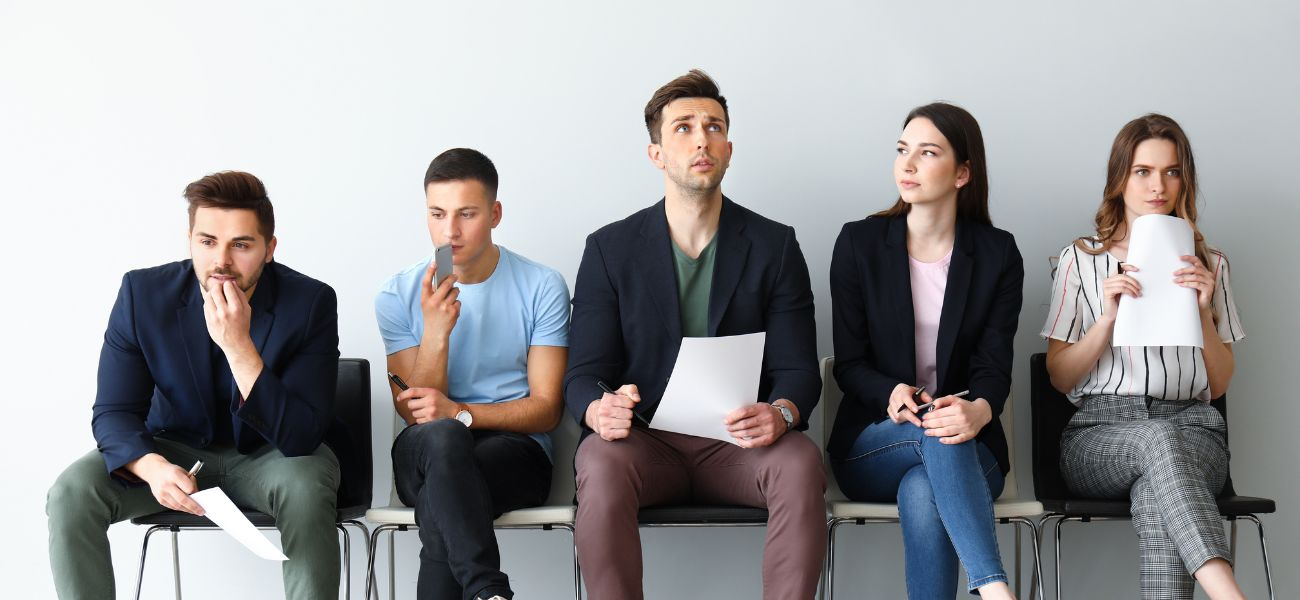 Who is a Candidate Experience Manager?
The Candidate Experience Managers make for your company more, than you can expect. They are experts, who are responsible for understanding, simplifying and developing the employment process.
Their main task is to identify and solve recruiting problems, automate processes with the best dedicated tools and keep personal approach which result in positive candidate experience.
The analysis from LinkedIn shows, that 78% of candidates believe the treatment during hiring process corresponds to workplace culture.
From this simple info, you can read, that positive experience is one of the most important factors of building employer brand of your company. But how does proper communication and simplification of procedures affects main recruitment rates? Read more and check out pros of hiring experts of candidate practice area.
Recruitment performance vs. candidate experience
As long as you want to hire top talents, you have to put attention to many rates, which shows how effective you are. The more candidates you attract and make them want to apply for the offered position, the better data you collect.
The hiring success is when you find the right employee for the role in a company, but recruitment can be difficult and distance from actual success.
Let's face it: nearly 90% of applicants lose interest of further recruitment in the company, if they encountered poor candidate experience.
It is a huge amount of potential employees, probably top talents included, who could join your organization and help you succeed in the business you're running. Each business' founder should pay attention to the recruitment experience factor.
To the contrary: only 46% of companies invest in the Candidate Practice factor improving.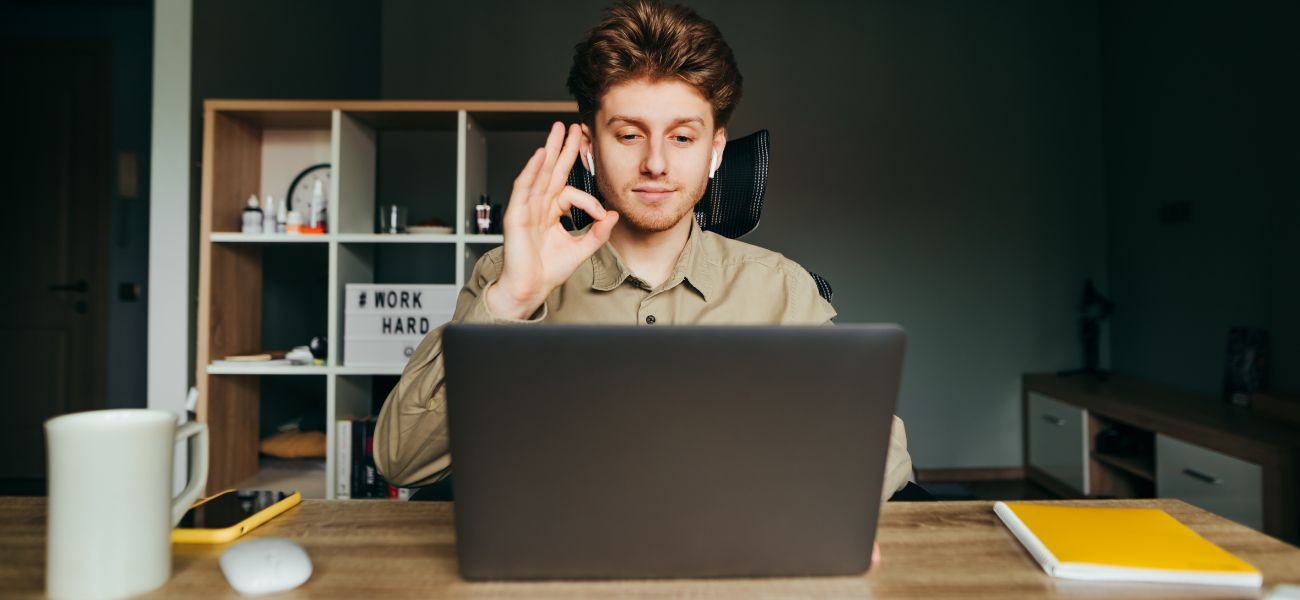 That info shows there is still space for your actions to increase recruitment rates and stay ahead of the competition. Those important areas can be developed by Candidate Experience Managers:
Reducing time-to-fill
Great candidate experience is a key to attract, keep in touch and hire top talents from all over the world in relatively short time. When recruiters know how to entice job seekers and convince them to choose your offer, the hiring process takes only 3-5 days. Unbelievable?
If your employment process is candidate-friendly, your HR team can easily keep long-term relationships and create the decent database of accurate applicants, who are interested in future recruitment for other positions. It means, they keep contact with truly engaged, pre-screened candidates, who are only waiting for your job propositions.
Automating the hiring process
As long as you don't use dedicated tools and don't know how to attract candidates, your interview process is difficult and long, so the efficiency decreases. Candidate Experience Manager cares of intuitive, simple and friendly recruitment at each stage. His role is created to propose technological solutions which affects into the best results.
When recruiting is simple and fast, you make a great impression on your candidates. This factor helps to encourage previously rejected, yet strong candidates, to stay in touch with the company in case of next recruitment opportunities
70% of applicants admit the positive candidate experience makes them engaged and able to apply again for other positions in the same company.
Building strong employer brand
Experience is always connected with strong emotions. If you give positive emotions, opinions about your company and recruitment are higher, which helps attract the best talents and succeed.
Social media are a strong source of information for jobseekers' society. Often poor candidate experience push applicants to share bad opinion, so your goal should be avoiding such situations.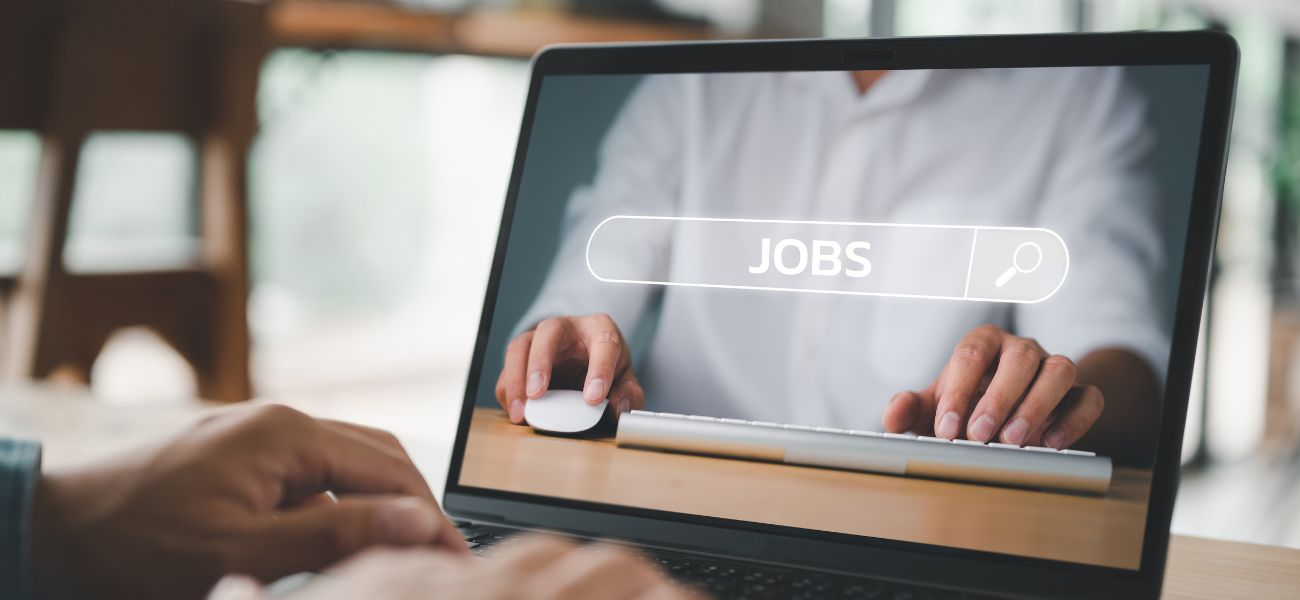 Customer Experience Specialists take care of personal approach during the process, insert automation tools and support new hires during onboarding, so they pay attention to details which are incredibly significant for employees.
Once you know someone is responsible for experience factor, you can be sure the employer brand of your company is strong and known as the one with great employee approach.
Hiring managers can do it?
Good strategy, engaged applicants and well-done marketing can make "miracles". But to achieve such goals, your HR specialists need time, which they don't have.
The solution is simple: find the person, who will collect important data and use them in a clever way to improve the hiring process by taking care of applicants at every stage of the process they're going through. It pays off and quickly results in fully succeed employment processes, but not only.
The right manager will collect your brand followers' society and keep an eye on hiring marketing, which should result in higher recruitment performance in general.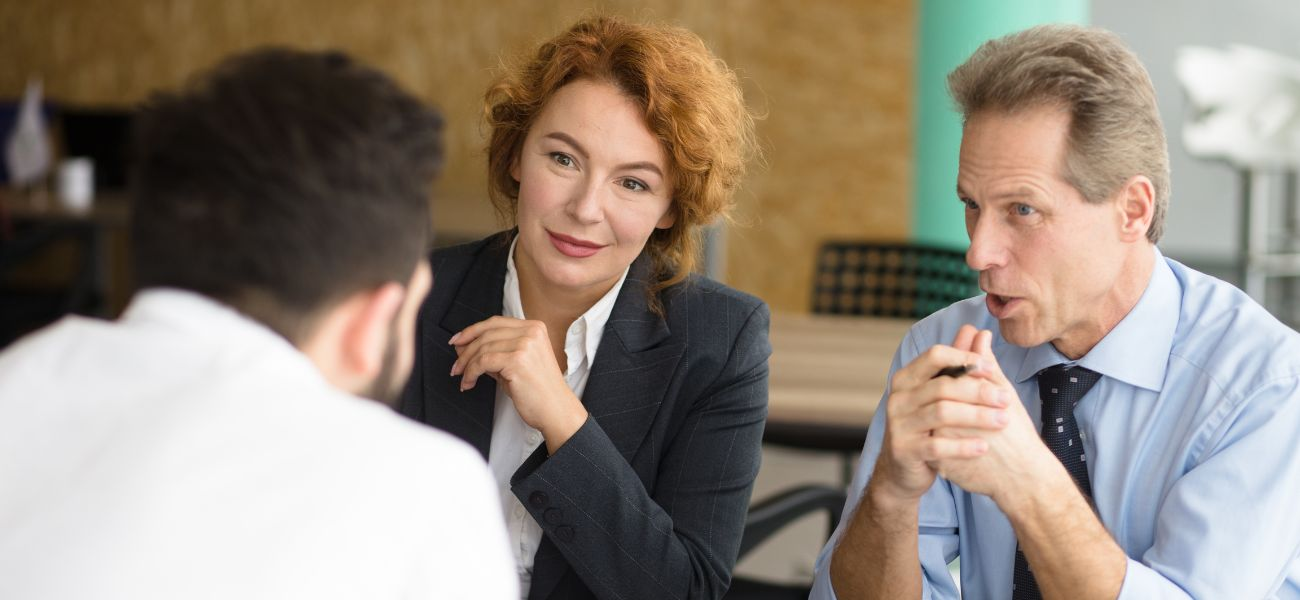 Key takeaways: Why and when do you need a Candidate Experience Manager?
If you want to improve your employment process, but the HR team cannot afford more duties to increase quality, you should hire a Candidate Experience Manager, who will:
reduce time-to-hire
automate the process
collect decent database of top talents
keep contact with strong applicants for further recruitments
take care of candidates at each stage of employment process
build strong employer brand
Use the potential of people's emotions in the best possible way and reach the best recruitment results with professionals!
Visit us
Find a moment in your calendar and come to our office for a delicious coffee
Make an apointment