When you want to find the best candidate for your startup and hire top talent, you have a truly difficult job to do. The hiring process, especially in the IT industry, when not well-considered, can turn into a failure.
How to recruit effectively?
How to find the right employee?
Check out few advices from experienced IT recruiters and learn the best methods for successful hiring.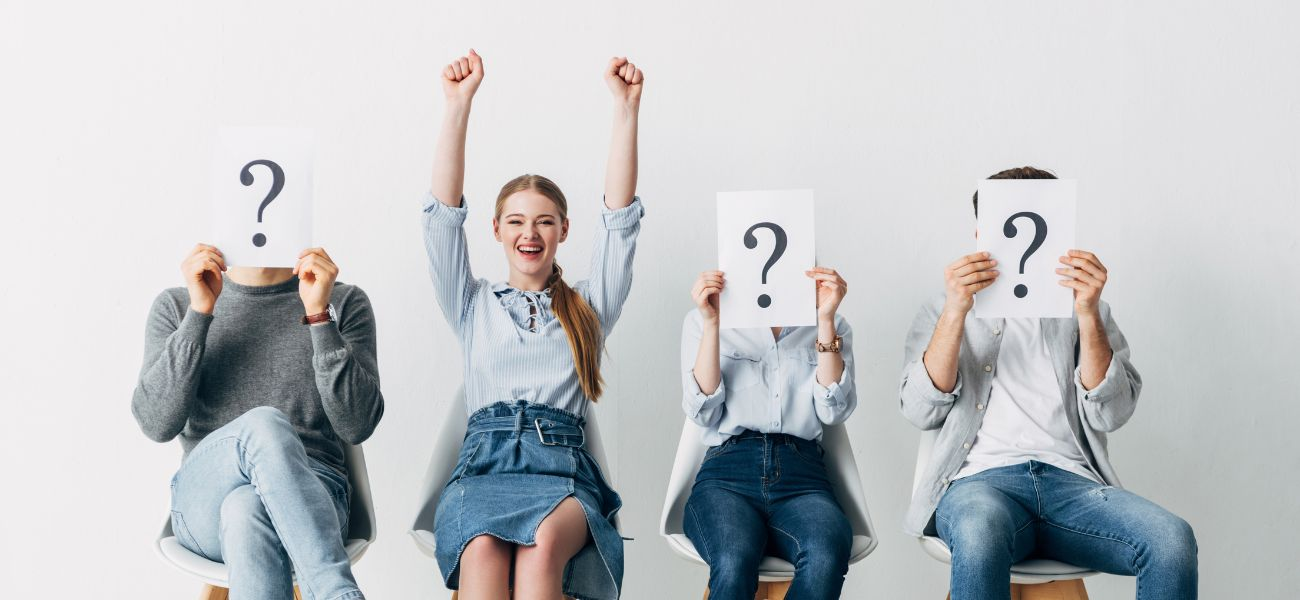 The strategic hiring process
Once you have a mission to find the best candidate for your startup, you have to prepare the recruitment strategy. To hire people, you have to know what potential employees want in their job, and you have to ensure about employer's requirements. Once you get this knowledge, it's time to act.
You can find main stages of recruitment process and few advices on how to do it well below:
Clear, yet detailed job description
You may think creating a job description is a piece of cake, but honestly, if you fail at this step, the whole process might go wrong.
Before you start, consider on what you need from potential candidates: which skills, education, previous experience will be the best for the role you offer, but also which special traits are welcome. Create a perfect candidate picture and go further.
Next, point out the main duties and describe the position you want to fill. Don't forget about details, like location, work type, possibilities of remote work, hours of work and type of contract.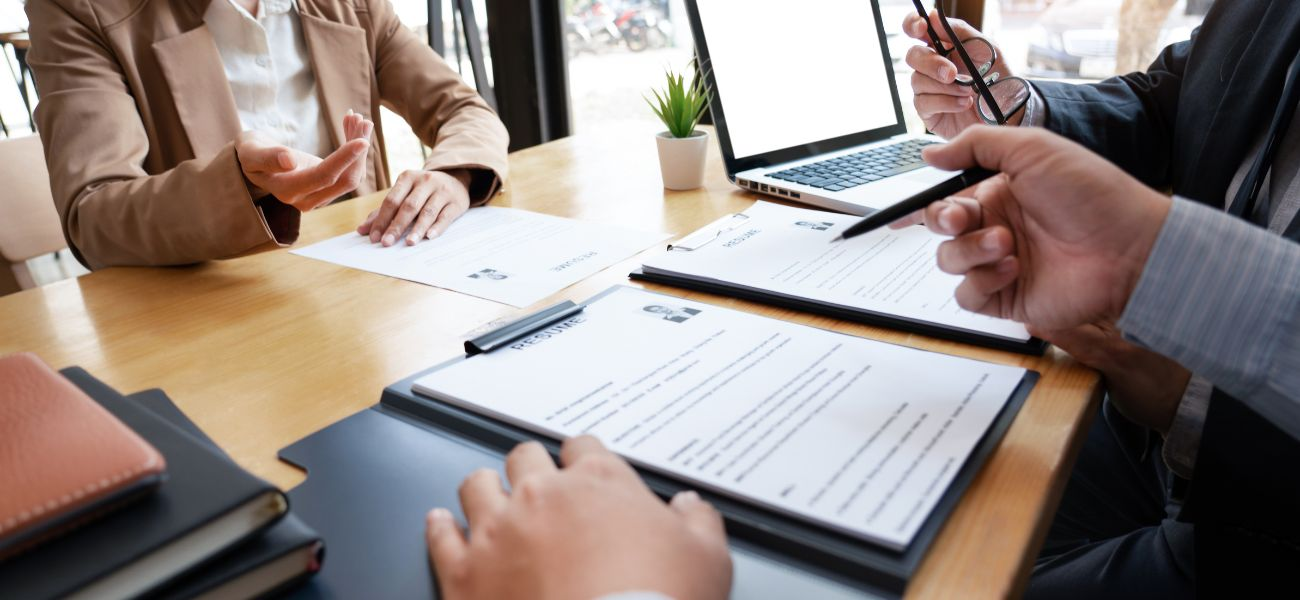 Think of your imagined candidate: Which benefits, regardless of salary, can be attractive for him/her?
The data shows: 45% of IT employees aspire to be experts in their field and 28% of them agree the possibility of technical development motivate them to stay in their current workplace.
Logically, to attract top talents, you have to offer more than money. One of the most wanted advantages is possibility of technical development, so the benefits can be related to it. New technologies in use or some extra courses can be taken as benefits.
Clever job posting & marketing
Remember about the strategy and choose the right media to post your job offers. Online job boards are great, but diversify options and think of:
Industry-specific job boards
Job-related websites
Job-related events
The first two options are alternative for general job boards – you can share your offer to the right candidates. Posting on industry-specific websites allows attracting potential matches, and job-related social media are good to search for candidates you want to interview.
Events are always the great offline opportunity to meet already engaged members of IT society and attract them, showing your company culture.
Further reading
How to hire faster than your competitors?
Today, the labor market is more competitive than ever before. Companies need to hire faster and run clever recruitment processes.
Candidate searching for your startup
To hire the best talent, you have to look for hardly available, passive candidates. Those are currently hired and don't search for a new job. To attract them, you have to create long-term relationships and build a decent database.
Ca. 52% of currently employed IT specialists don't search for a new job, but agreed they might be interested of an attractive offer.
If you reach top talents, don't hesitate and show your offer in the best possible way – it is proven method to get an expert in your team.
Candidate-friendly interview process
The interview doesn't have to be a complicated and time-consuming stage of recruitment. If you wisely pre-selected candidates and used automation tools, like online questionnaires, you can shorten up this stage of hiring process to necessary 1-2h per applicant.
The time-per-hire decreases when you act quickly, so think of recording interviews instead of next stages of meetings. Remember:
Top talents are off the labor market within 10 days.
You have to decide wisely, but quickly. Don't waste your and your applicant's time on useless meetings. Use records to consider choices with your team members or to compare candidates and save the most valuable factor of recruiting: time.
Feedback with personal approach
Take care of candidate experience factor and pay attention to communication. Always remember about the personal approach: if the candidate was good, but the decision wasn't successful for him, you have to inform about the results of recruitment.
Use the proper language and always highlight favorable aspects. If you impress people with positive candidate experience, you can be sure, that they will be open for opportunities of future recruitments in your company, and you will be able to build a decent database of pre-screened, already engaged candidates.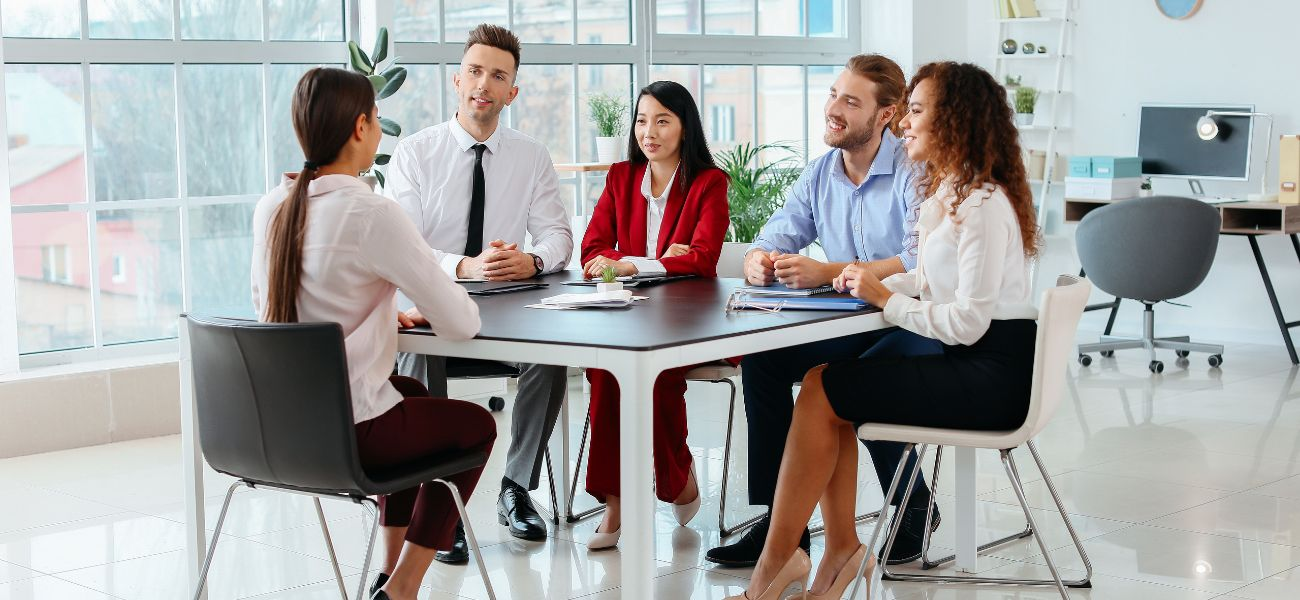 Key takeaways: How to succeed in hiring and find the best candidate for your startup?
It's not the easiest to fill the open position with new employees, especially to founders of startups. To find talented employees and convince them to join your business, you have to focus on the main vision, with keeping attention to details. Structured hiring process includes:
well-prepared job descriptions
considered brand marketing
talent acquisition
essential interviews
feedback with personal approach
If you struggle with hiring, think of IT Talent Acquisition Agency and let specialists help you. HR experts and IT specialists will search for the best applicants from around the world, to find quality employees and fill open positions in your company. The Agency is probably the best way for your success.
Visit us
Find a moment in your calendar and come to our office for a delicious coffee
Make an apointment
I will make sure that you only hire the best people. We take care of screening part and filter out the 3% of candidates that are best fitting your offer and company culture.
Make an apointment