What if someone told you that you can save time, money and gain the best recruiting results? Sounds perfect, but for many founders such a goal is unavailable. Sometimes lack of HR management and right people in your company determine problems with an effective recruitment.
Fortunately, there is RPO – a service for business, which deliver the best results of the hiring processes in a short time.
How does RPO in Poland work?
Why is RPO the service you might need?
Check out what the RPO service offers and choose the best option for your company.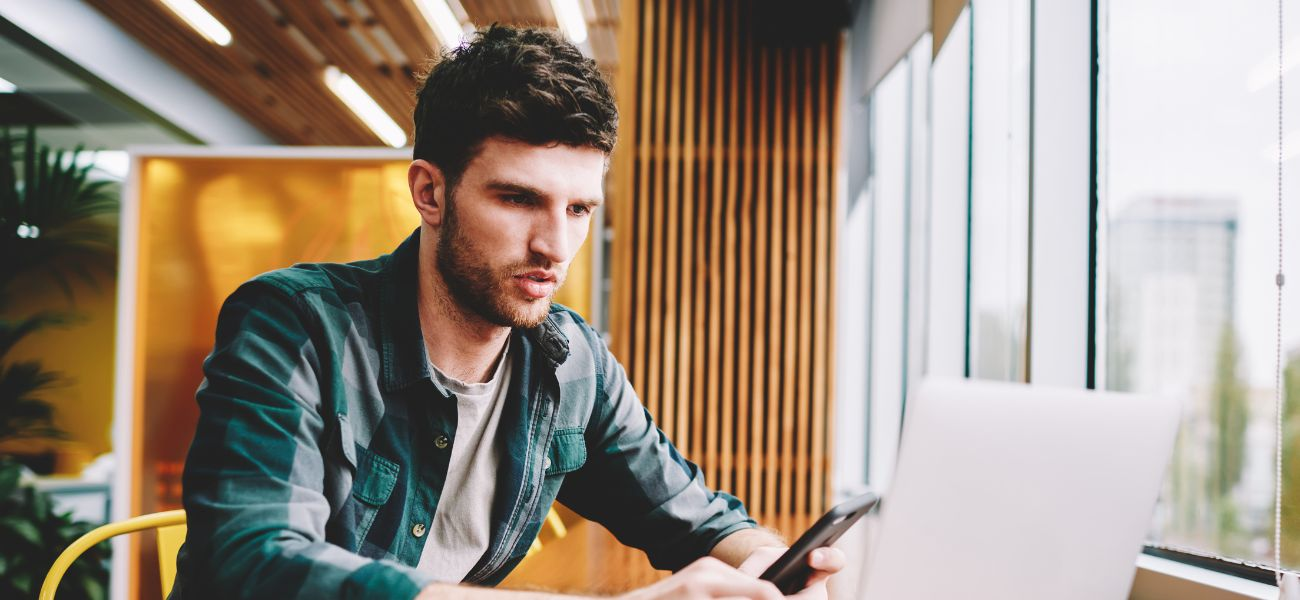 What is Recruitment Process Outsourcing (RPO)?
RPO is a type of external business' service, where a founder of the organization (not only big ones, but start-ups and minor companies too) transfers all or part of its recruitment processes to an external service provider.
The RPO providers differ from usual recruitment agencies in that they take responsibility of their unique design and management of the whole recruitment process and results of their actions.
The RPO solutions service includes often:
strategic talent acquisition
top talent engagement
employer brand consultation
candidate management
recruitment analytics support
potential candidates pre-screening
compliance/risk management
It means if you are searching for best suited employees and cannot afford to waste time, want to build great employer brand and need to develop right, proven strategy of hiring processes in your company, the RPO service is created for you.
Talent Acquisition and more – RPO provider in Poland
Talent Acquisition Agency in Poland brings fresh qualities to customers and their organizations. The Recruitment Process is never easy and takes time, especially for inexperienced recruiters who don't use proven methods in their job.
The hiring process can be effective and successful, but to find the right employee at the right time, you shouldn't rely on luck. Nowadays, IT recruiting is way complicated than it may seem. When you need to hire a top talent, you cannot wait for them, you have to search for them.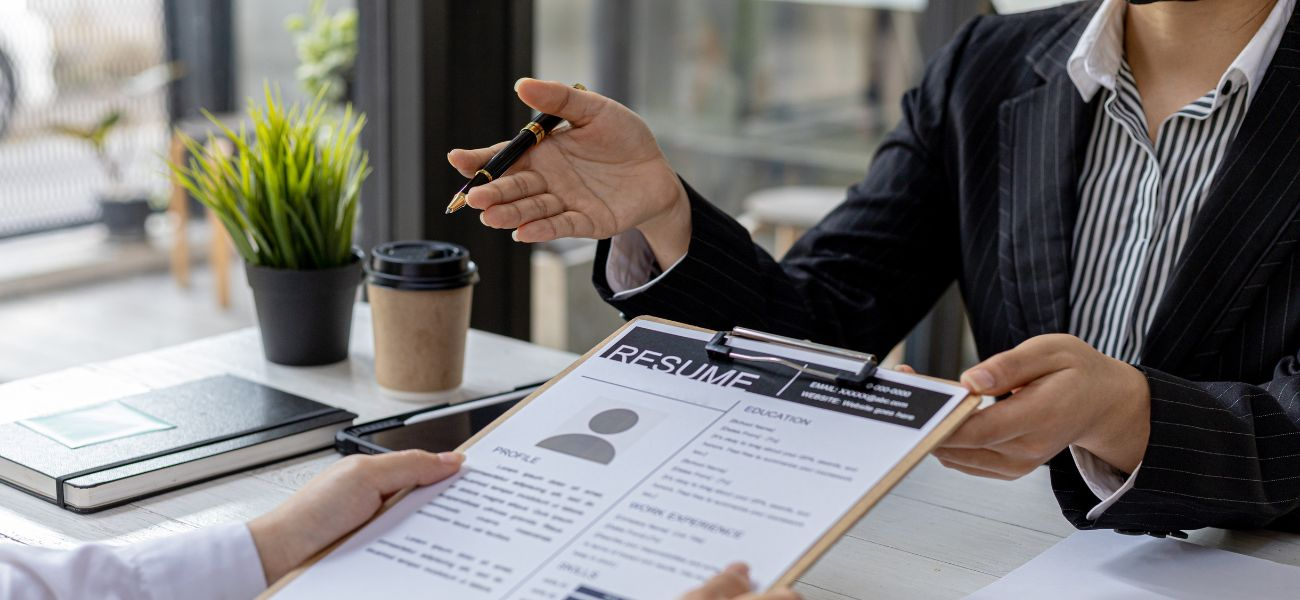 The most difficult challenges you, as an employer, have to face during recruitment processes include:
Creating well organized recruiting process with clear stages and timelines
Ensuring positive candidate experience
Attracting the right candidates
Challenging potential employees
Hiring fast by enticing many and interviewing a few best suited top talents
Building a strong employer brand
Using proven recruiting tools to achieve best efficiency
How to avoid problems and mistakes during recruitment processes in your organization? The solution is to hire an external RPO provider, who will take responsibility of staffing your company with the right people at the right time.
What's more, IT Talent Acquisition Agency can improve your employer brand by using proven methods and unique tools during the recruitment process.
Save uptime and money
IT RPO in Poland is the best way to save valuable time and stop increasing recruiting costs. If you need an expert, you can put your trust in the service provider, who will engage top talents for you and find the best solution for your company.
The RPO provider will create a distinctive recruitment plan for the future processes in your company, which will make you as an employer brand recognizable and popular in the IT candidates society.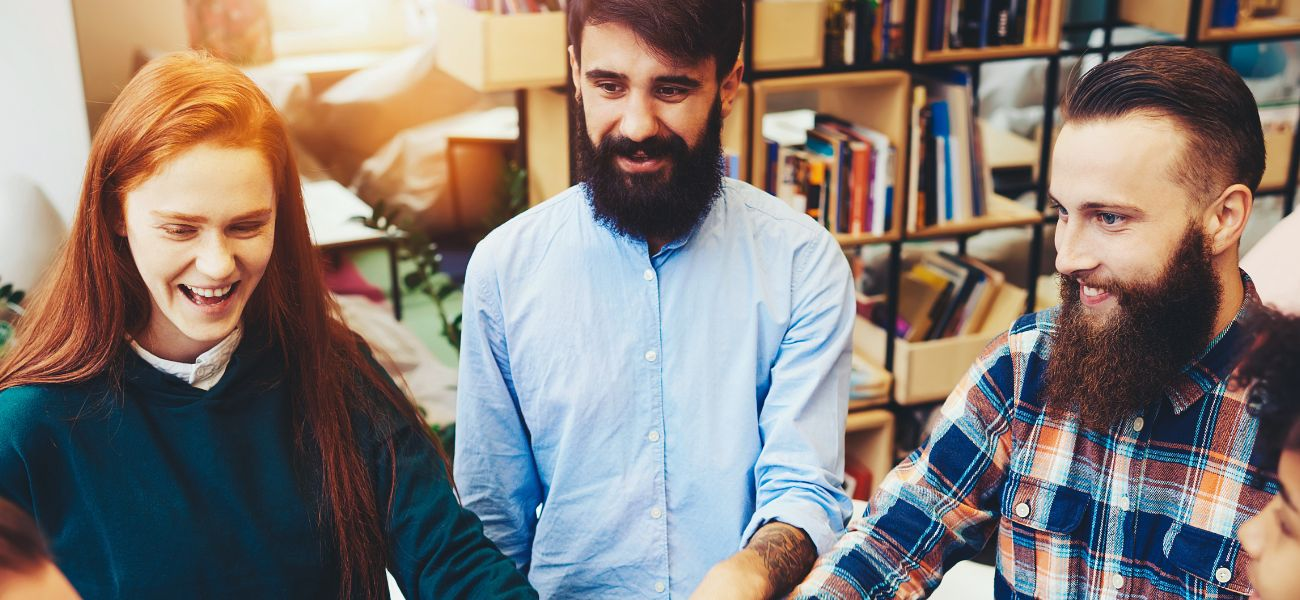 Reduce time-to-hire
Human Resources Specialists with IT experts do their best to find the best talent for you and run the whole recruitment process in less than 2 weeks. RPO provider assumes ownership of design and managing of the hiring process, including proven strategy, consulting and risk management.
Recruitment outsourcing deliver right talent and shorter time-to-hire, which means decreasing costs of hiring.
Find the best suited candidates
By using dedicated tools, RPO provider runs strategic recruitment for your company to find the best talents among candidates from all around the world.
Well done, global recruitment often brings hardly available experts who mostly don't look for jobs themselves. An experienced, qualified employee will be a valuable member of your team.
RPO provider in Poland is your business' partner who search for the best suited candidates locally and from abroad for open positions in your organization.
Is RPO the right choice for you?
The recruitment process is a great challenge, but professional attitude and an expert's support deliver more than just a good employee.
If you want to improve your brand, become recognizable in the IT workers society and entice top talents to your company, the RPO support is what you need.
Don't hesitate – smaller organizations often cannot afford to create an HR management team and run recruitment processes professionally. 
The RPO service is the best suited recruiting support, paid monthly. To decrease total costs of the hiring process in your company, consider hiring the IT Talent Acquisition Agency, who will do much more than just finding employees for your company.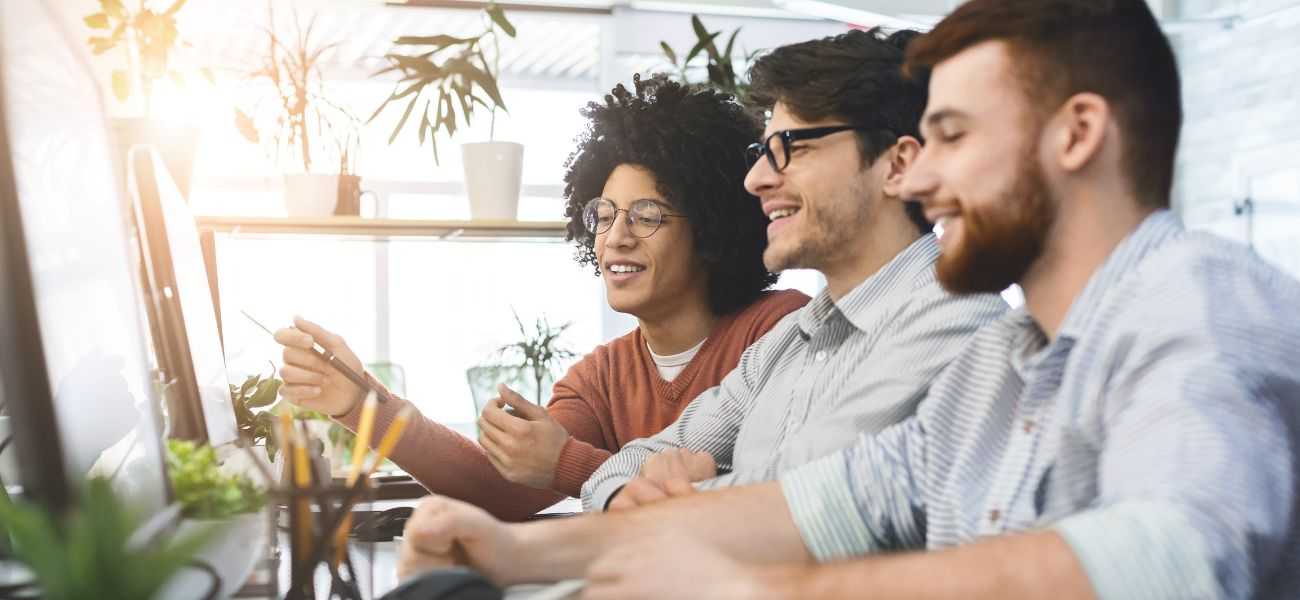 Key takeaways: Why should you choose an RPO provider?
If you:
want to build strong employer brand
have to hire specialists quickly
cannot afford to create HR management department
want your recruitment processes to be candidate-friendly
care about time and money
need specialists to run the hiring processes in your company
Then you should consider hiring the RPO provider, who will reduce time-to-hire, find top talents and create the best, yet unique recruitment stages in the process.