Finding proper candidates and filling offered positions with the proper employees often takes too long. Did you know that only 28% of companies can hire new employees within a month? Time-to-hire measure is one of the more important factors affecting recruitment success metric.
How to make the staffing process easier and more effective?
When is a quick recruitment process better for a company?
Check out proven steps to reduce time of hiring and find out more about successful recruiting.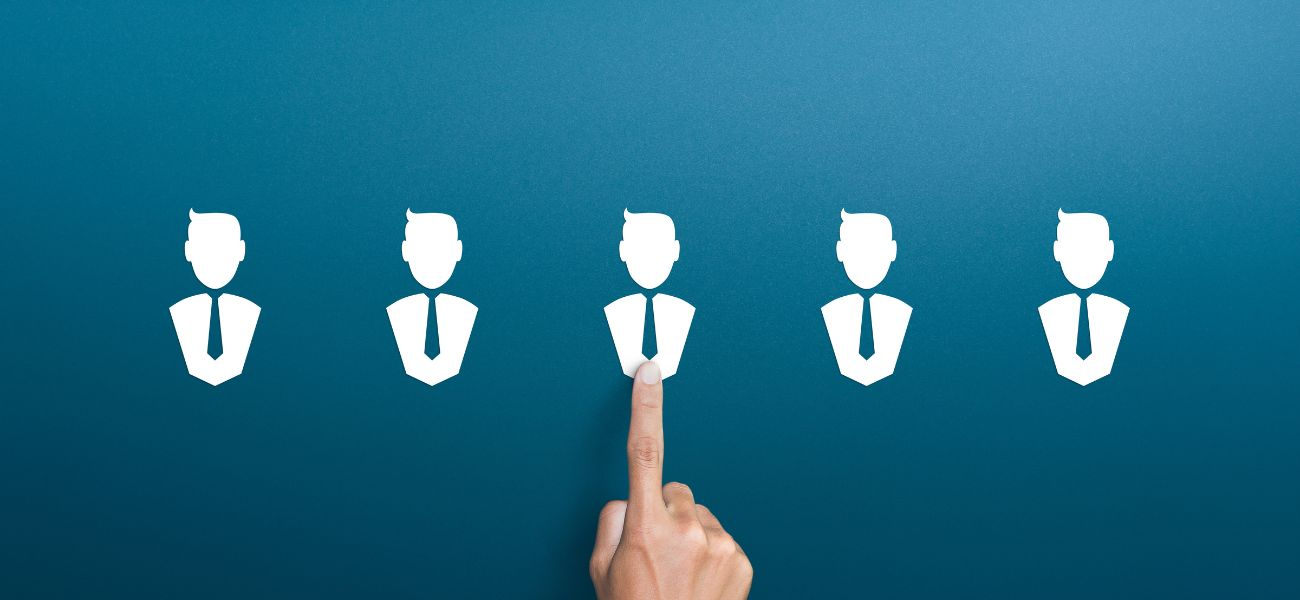 Why is a quick hiring process better for a company?
The IT industry is one of the fastest growing business areas, which means that there are always many roles to fill in the IT & Software companies. While highly experienced specialists don't look for new jobs, it's getting harder to find proper candidates for your teams.
It is not a secret – the longer you look for an employee, the recruitment cost increases
Take a note that hardly available candidates (top talents) don't look and don't wait for a job. If some offer can attract talented IT specialists, your chances for getting a great new employee close in ca. 10 days.
Even if you're looking for so-called mids or juniors, the measure doesn't lie:
over 50% of jobseekers lose interest in a job offer if the recruiting process takes over 2-3 weeks
As an employer, you have to face those problems and find proper solutions to reduce time to hire and develop staffing processes in your company.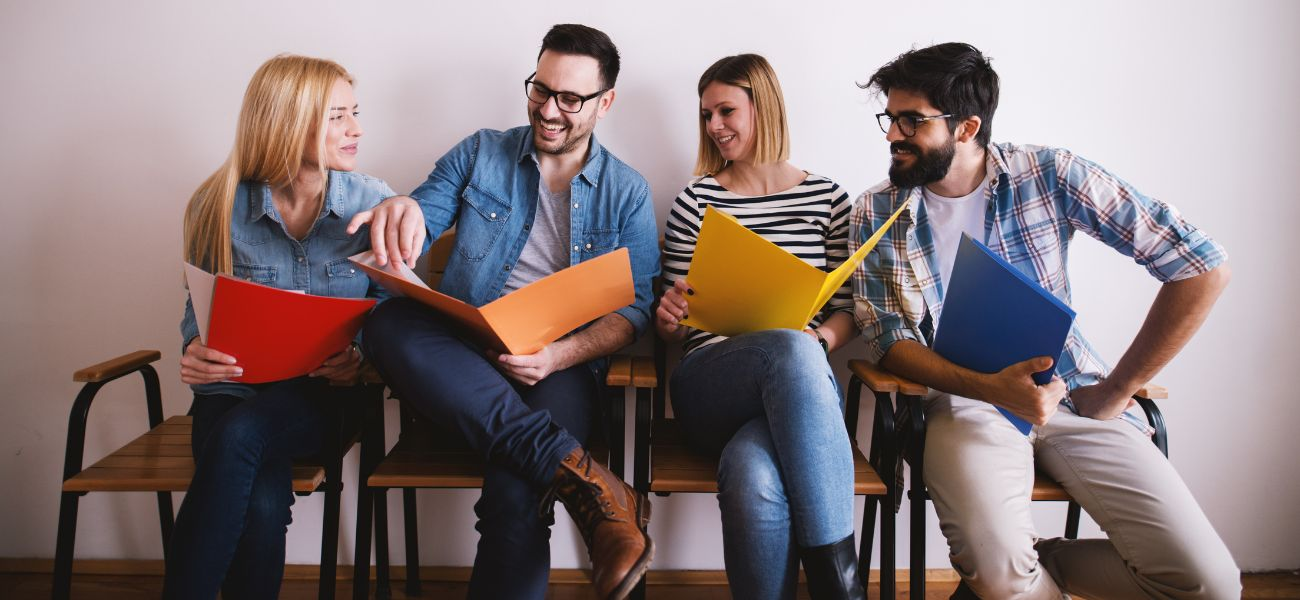 If you care about best results, it's obvious that you're looking for optimization processes which help to save up time and money.
Few proven methods to reduce time to hire
If you struggle with a too long, non-effective hiring process, you can be sure you're not the only one with such problems.
Here is a short setup for improving your actions to get the best results:
1st step to reduce time to hire
Specify, define, attract. Create a job offer which includes all main requirements and details, the one which will be interesting for candidates.
Don't be afraid of showing up expectations, but don't forget about bolding up firm, good-looking, inviting points about your projects, company, teams. Your job offer has to be exact and clear, yet inviting – not scary.
Perfect job offer is precise, so potential candidates can find all requirements and advantages, compare their skills with your expectations and decide if they are interested in this role.
2nd step to reduce time to hire
Create a strategy. If you have to find the proper candidate for the role in your company, you will need to choose one of dozens. Recruitment strategy is a clue.
Invent a way you want to select candidates. It cannot be based on interviews only – the point is to reach many, but talk with few.
Strategy has to minimize your engagement and maximize whole process effectiveness. Create some challenge quests, send them to chosen candidates and select the best talents, who are perfectly matched, strongly skilled and highly experienced. Then you won't waste your time on pointless meetings, and will increase the recruitment process.
3rd step to reduce time to hire
Search for candidates. If you need a talented employee, there is a small chance that top talent will come to you. Learn how to optimize searching and use the power of a network.
If you are a founder, you surely know that in the IT industry, time plays the main role. Projects can't wait, and you cannot afford to make a mistaken choice.
Best alternative to decrease time to hire
Hire professional IT Recruitment Agency. It is the best option to reduce time to hire experts. If you're running your own business, you shouldn't put your hopes on luck, acquaintances or let the time make statistics.
The IT Staffing Agency has everything that is needed to make a quick, effective hiring process:
team of HR specialists
team of IT experts
proven methods
hiring strategy
decent database
It all allows the Agency to achieve the best results and at the same time build your success.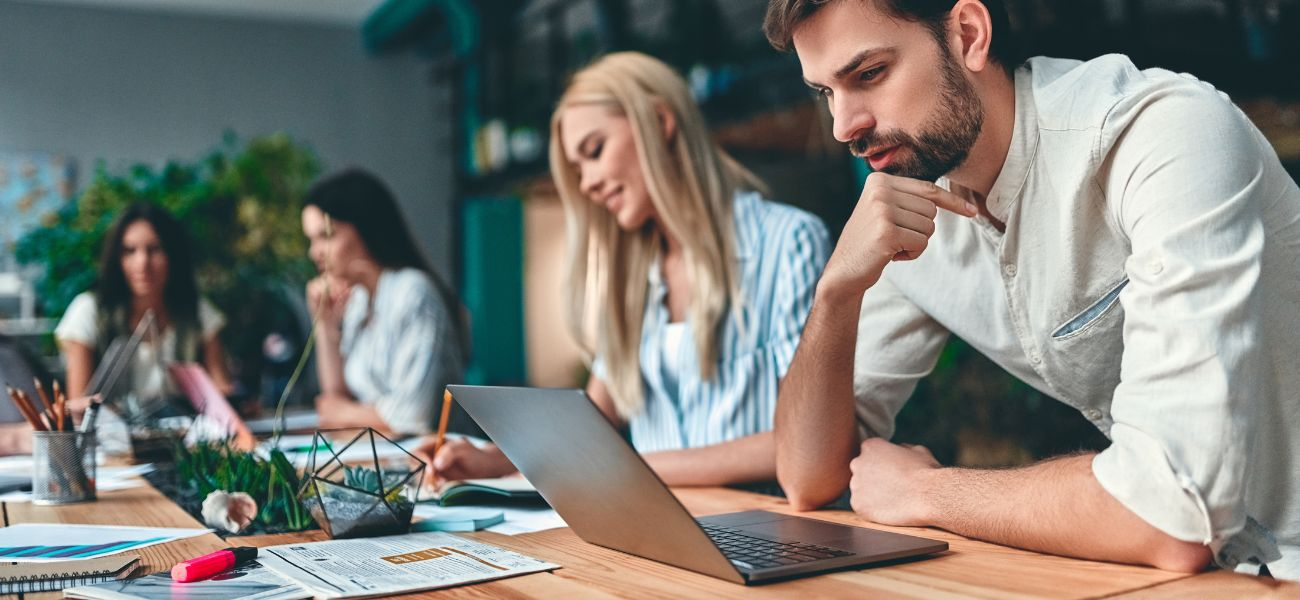 Human Resources Specialists create long-term relationships with potential candidates and use a huge, proper database, which makes finding potential employees a way faster with greater accuracy.
Proven methods reduce time to hire up to 70% compared to the traditional recruitment process.
By coworking with IT Experts, the Staffing Agency can challenge pre-interviewed candidates, before you will have to discuss with them. In the end, the choice is yours, but your decision won't be so difficult when it comes to selecting from 5 potential employees instead of dozens.
What can the IT Recruitment Agency help with?
For all companies, the most important thing is to reach goals without mistakes. Running your own business, you're focused on best results, so you will try to do your best while hiring new employees.
To optimize the time of recruiting processes, the team of HR specialists is the solution. Professional staffing agency can:
create an interesting job offer for a role in your company after discussing main requirements and expectations with you
search for candidates, locally and from abroad, using decent database which will maximally reduce time of finding best talents
pre-interview potential employees, check their skills, tech knowledge and experience, to find perfectly suited candidates for the offered role
challenge chosen candidates with quests created to check all required skills
find top talents for you within ca. week, so you can plan appointments with right suited candidates
The full hiring process made by qualified recruitment agency staff takes much less than a month
If you need quick recruitment results and want to fill your team with the best employees, the IT Staffing Agency will help you reach the goals. Thanks to engaging the recruitment agency, in a short time you can expand your teams, run new projects and develop hiring culture in your company.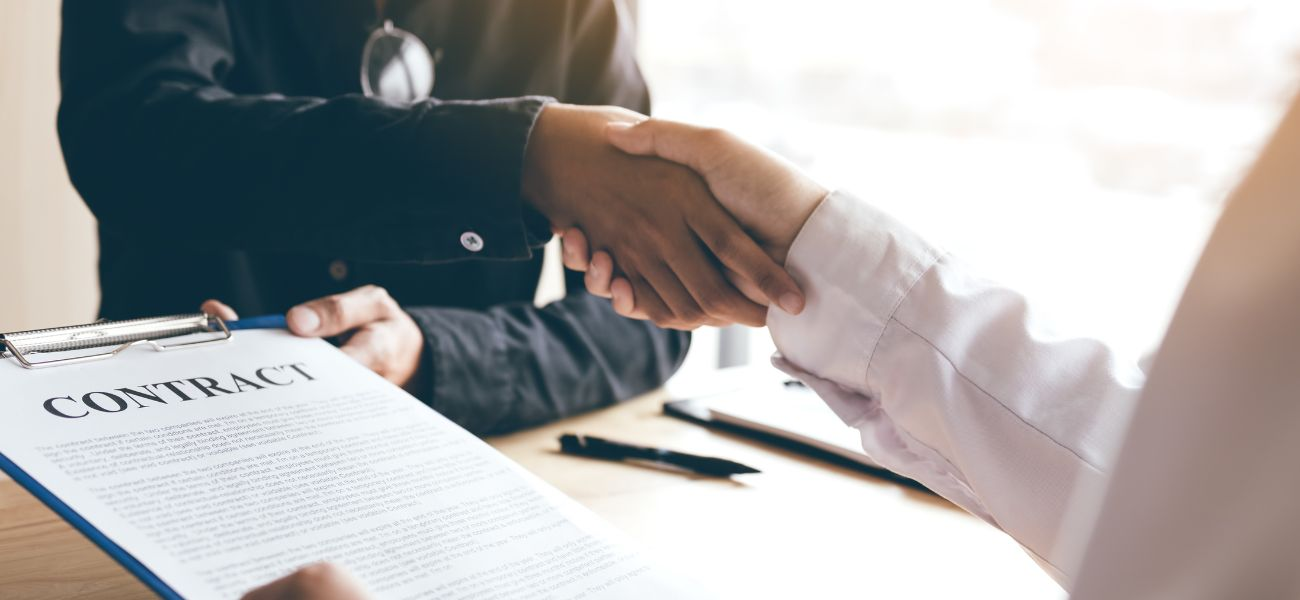 Key takeaways – When and how should you reduce time to hire?
When you notice your recruitment processes take too long and don't give satisfactory results, costs of hiring are too high, potential candidates don't suit your requirements often or something goes wrong, and you can't find the best specialists… You should consider the recruitment process optimization.
Trust experts, if you want to find an expert.
If you:
want to optimize recruitment process
need the best suited employees
care about the money
cannot afford too long waiting for candidates
don't have inner HR team
Then the best way to reduce time to hire is engaging a professional IT Recruitment Agency, which will introduce the first best suited candidates even in 4 days.
Visit us
Find a moment in your calendar and come to our office for a delicious coffee
Make an apointment