Most of the job offers we can find on so-called job boards, which are online services for employers and jobseekers. It is simply the best method to share information about open position in your company. But, are job boards truly the best tool for recruiting?
When to use job search services?
What are the positives and negatives of job boards?
Let's take a look and find out more about the most popular form of recruiting.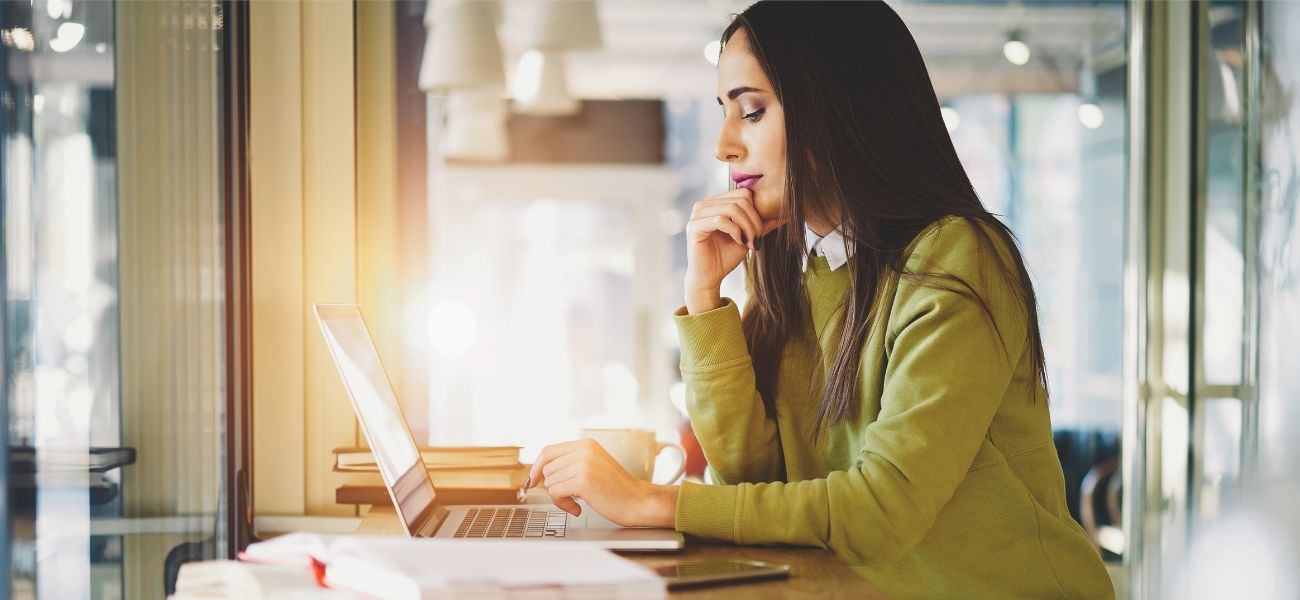 Job boards – the best tool to find juniors!
The truth is that specialized employees rather don't search for a job at all, and they won't scroll any job board – unless they are not interested in labor market. It is because most of top talents are hardly available candidates who work in one place since years. Still, there is a lot of space for finding well-educated juniors or mids.
As long as juniors don't have too many business connections, they are looking for their first or third job online. Job search services are dedicated to recruiters who are looking for low-level employees.
85% of graduated IT employees says that industry job boards are the first place to look for a job, and 65% of them will choose general job boards.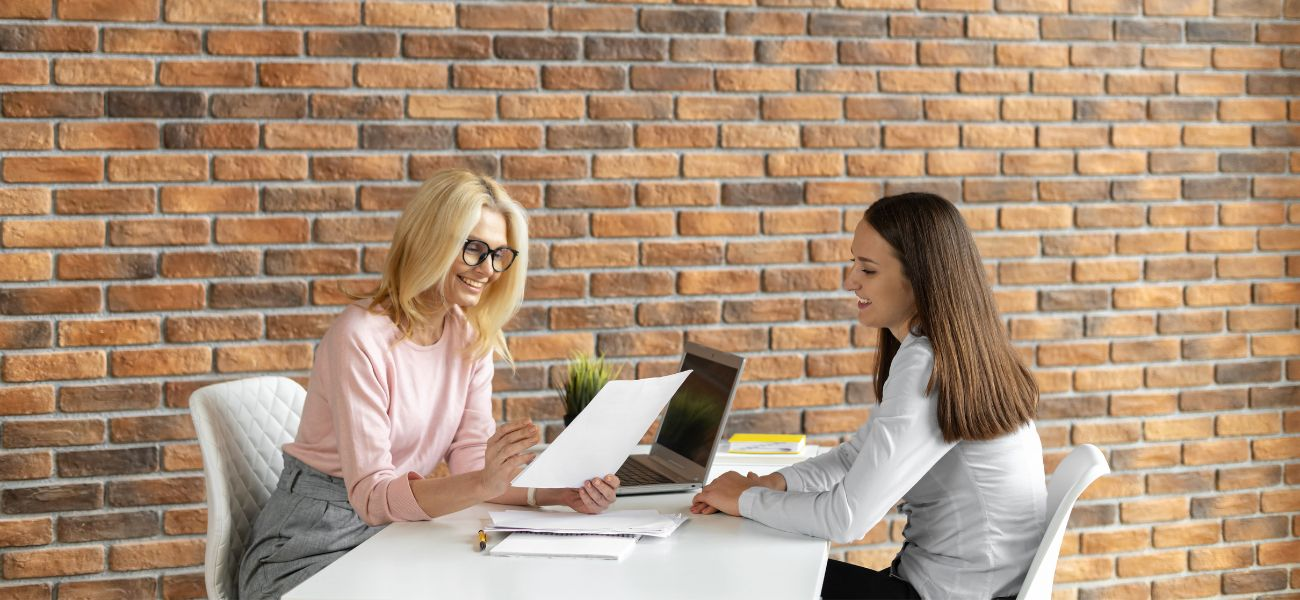 General services are made for all types of industries, so website traffic is the biggest one there, but if you're looking for specific applicants, try to use specific job boards, f.e. for IT, engineering or similar.
Job boards – what can you get?
The best services created for jobseekers and recruiters can be really useful tools, and it's not only about hiring success. There are important factors you pay attention to as a recruiter, and simple job posting can bring efficiency to your current or future actions. Every proper job board shows:
Response rate with critical data
This online recruiting tool can give you an excellent database of response rate in minor parameters, as location, salary expectation or type of work. You can always share post on job board, even if you're not counting on a good recruitment result.
Posting an offer online, you are getting huge feedback about applicants. If you are clever enough, you will draw conclusions and use it to your targets.
Conversion rate of your applicants
You can simply check it out to choose the best job board. Keep an eye on the factor of falling short – which stage is it? Industry job boards collect specific society, which doesn't have to be accurate for your needs. Choose job search services with the best results and stay loyal to them. Build employer brand, assemble active followers, and succeed in hiring!
New hire cost rate
The data you can get from each online job-related service can show you the efficiency. It's not needed to invest in sources which don't generate good recruitment results, so be careful.
The best idea to check this factor is to ask your candidates about a source of info about an open position in your or your customer's company. This step allows you to choose a tool that actually produces results.
Cons of using job boards
Even if job posting brings a lot of data, there are few cons of such actions. One, and probably the most serious of them, is that you won't hire top talents by using only job search services.
52% of IT specialists and experts says they are not looking actively for a new job, but they can be interested if somebody will attract them with an offer.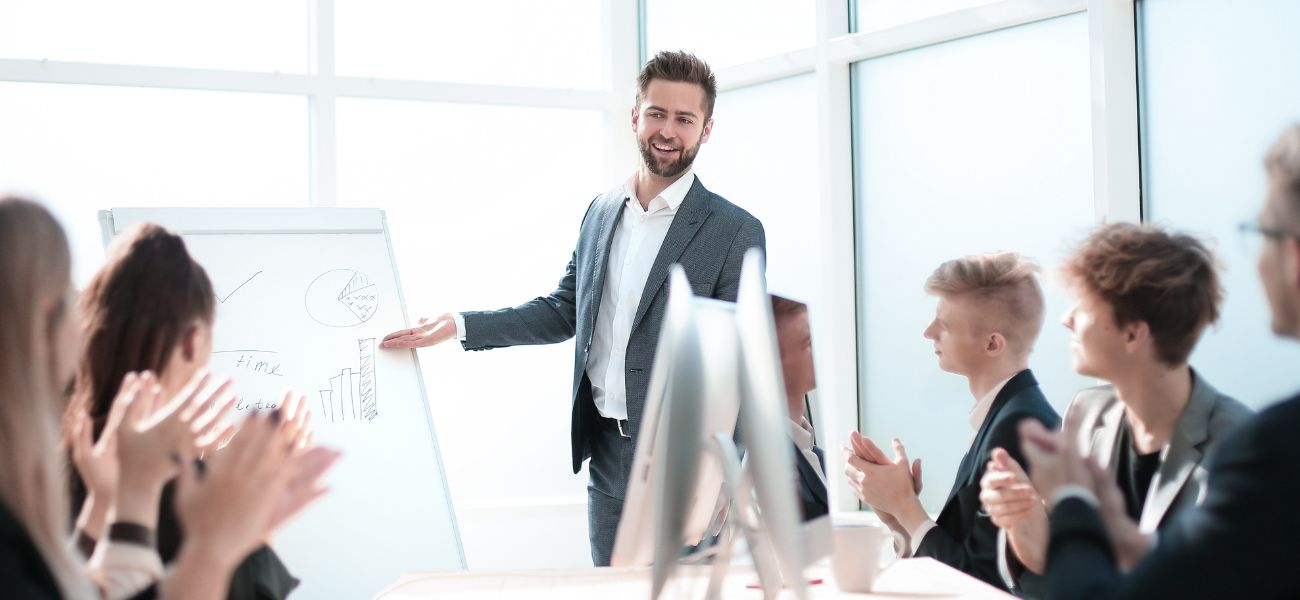 The next problem may be finding the best website for your objectives. There are hundreds of similar job portals and if you are a beginner in this area, you have no idea which one to pick up as main source. It needs time and patience, and of course money, to find the most effective tool.
Job boards will bring you high quantity of applicants, but it doesn't mean the same as quality candidates. You can solve this problem by using specific websites for industries you're working for, but still – the data doesn't lie: most great, well-educated and skilled employees don't scroll job sites.
Marketing with job boards
Be clever and post on a job board, even if you know that hiring results might be unsatisfactory. Remember that your objective as a recruiter is not only to find proper candidates for an open position, but also build the employer brand and take care of candidate experience.
Job board is a space for your marketing actions. If you use the potential of social website, you can get better recruitment results day after day. Improving some factors connected with marketing make the company more recognizable. Pay attention to details, use dedicated automation tools and let candidates know the best side of recruiting – it pays off!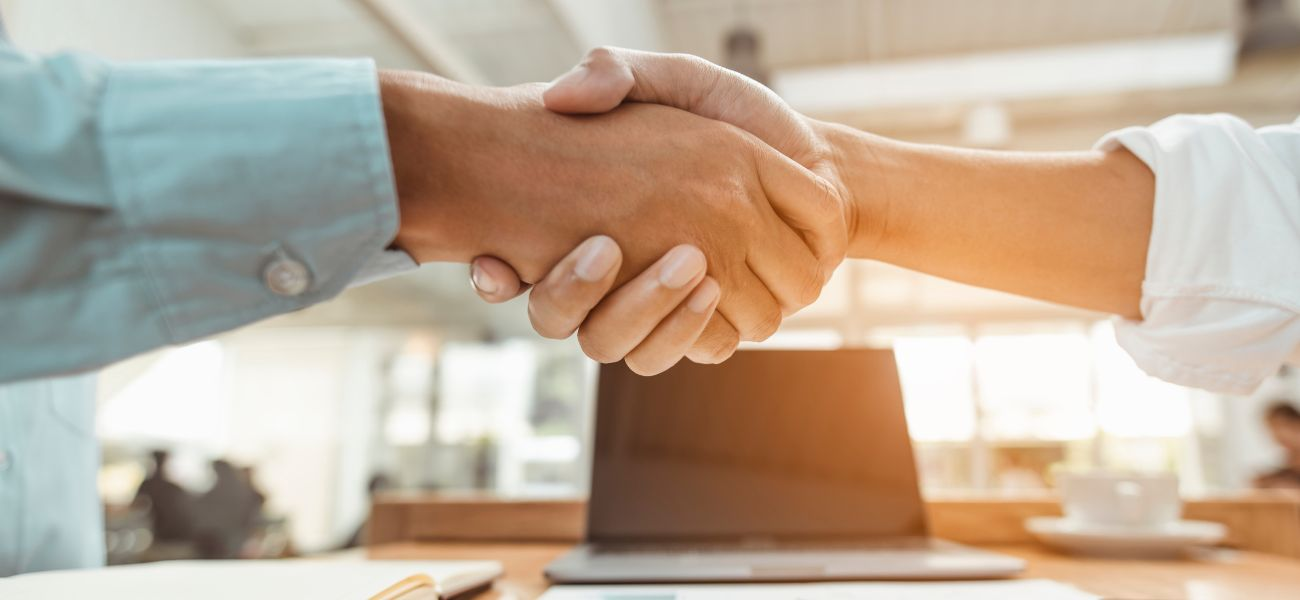 Key takeaways: Are job boards being good tools for recruiting?
Each job board can be a good tool for recruiters and HR managers. By using them, you get:
important data
possibility to build excellent employer brand
followers society
great hiring results for low-level roles
Even if online boards are not always the best choice for gaining great new hires, there are many positive aspects of using them. Let people know your brand and post your offers on job-related websites!
Visit us
Find a moment in your calendar and come to our office for a delicious coffee
Make an apointment