Today, the labor market is more competitive than ever before. Companies need to hire faster and run clever recruitment processes. An effective recruitment process is a challenge, especially for smaller, unrecognizable organizations. The problem of hiring right candidates is one of the biggest issues for every HR department.
How to recruit fast and successfully?
What to do to achieve better hiring results?
Speed up the employing process with few simple changes and win top talents for roles in your company.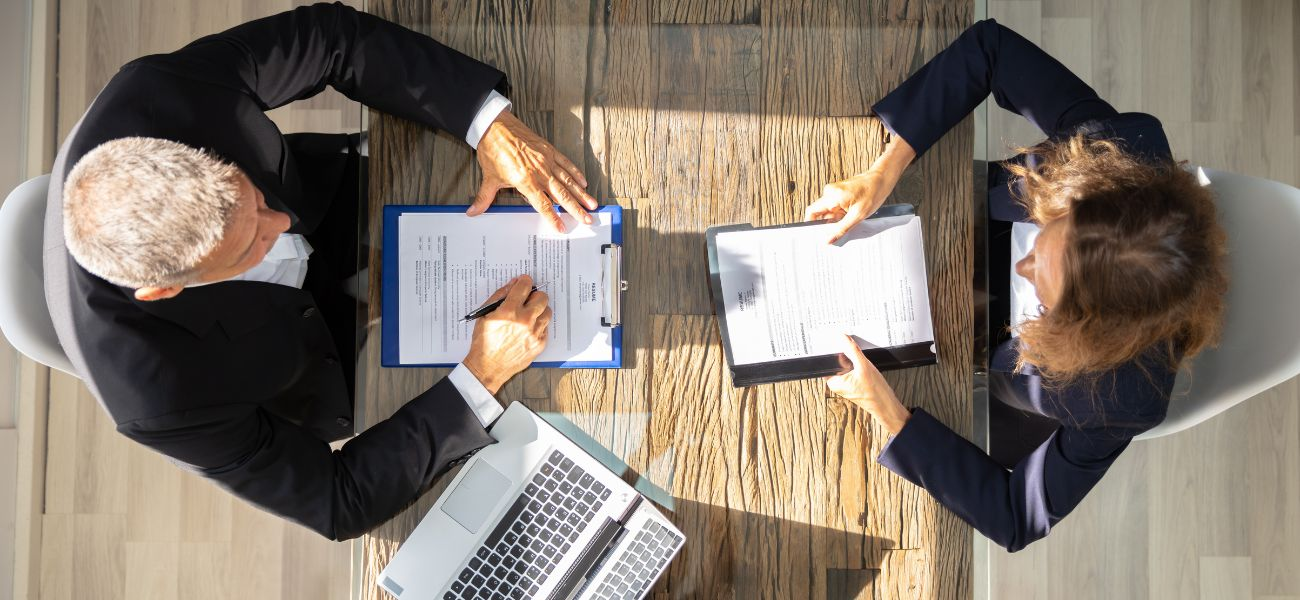 Why can the hiring process be a difficulty?
It's not a secret – recruiting needs a good framework. Not every organization has hiring managers or can afford to build a whole team of experts, who will use their knowledge, skills, and experience to find qualified candidates and attract them with an open position.
Smaller companies struggle with timelines, which brings the most popular results: candidates lose willingness to work in organizations, which make them wait too long.
The data shows: Even 25% of employees lose interest in a job if they don't hear back within a week.
What's more, the best candidates are off the market in 10 days since they started searching for a new job. It happens because top companies and recruiting experts find accurate employees and act quickly to sell the position and attract quality candidates.
In such circumstances, you need to know how to act to achieve the best recruitment results in the shortest possible time. You can find a few methods below – make simple changes to the process and succeed.
Structured interview process
Your company needs an employee for a new role – you know what to do: create an excellent job post, search for candidates, challenge them, pre-select the best potential employees. Then it comes to interview. If you have chosen more than 10 people, this stage of recruitment process gets more difficult.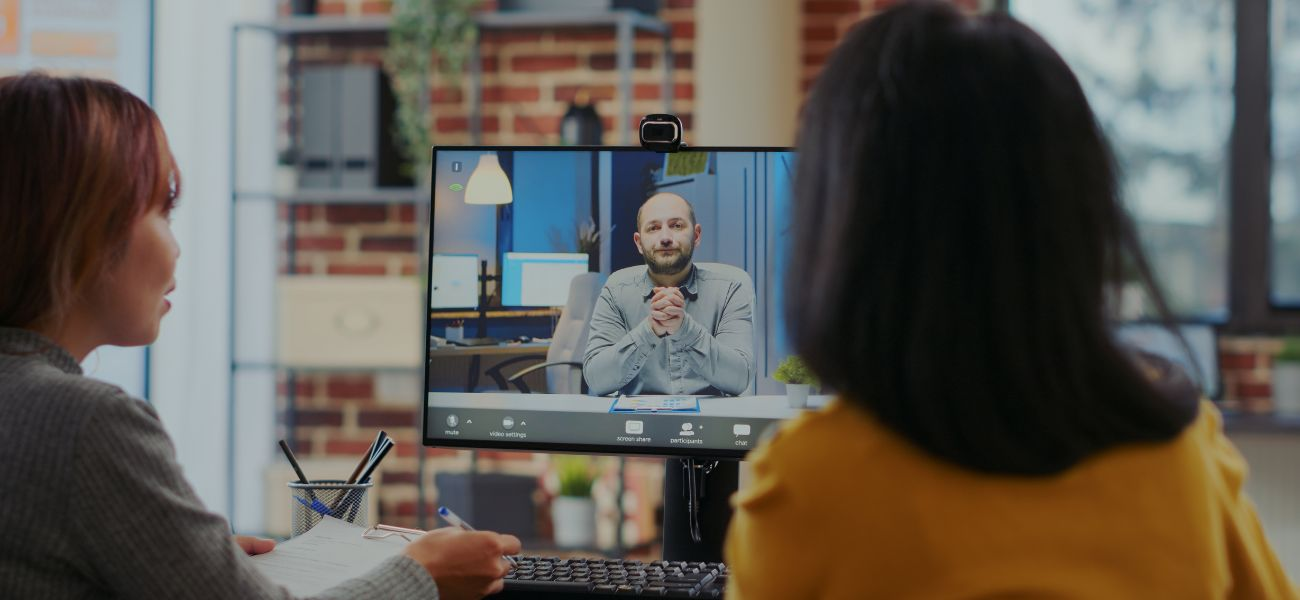 There is one simple method to avoid problems: structured process can make it faster, better and more effective than you even expect. Create a template of the most important questions, include skills specially needed to the role and questions about employee's expectations.
Think of recording discussions and asynchronous reviews to save time and eliminate unnecessary steps of the process. This method is one of the most powerful tools, which allows:
saving valuable time
eliminating scheduling problems
speeding up the whole hiring process
reviewing candidates faster
coming back to the best candidates
asking for opinions decision-making people
And of course – nobody has to review all the records, there is possibility to set 2x speed, and it's easier to compare potential employees.
Clear stages of the process
To succeed, you should prepare the recruitment process before it starts. Clear, structured stages of the process and designated timelines are truly helpful.
Let's face it: you have only a week to reach top talent who is looking for a new job. It's impossible to run the effective recruitment process if it wasn't well thought before.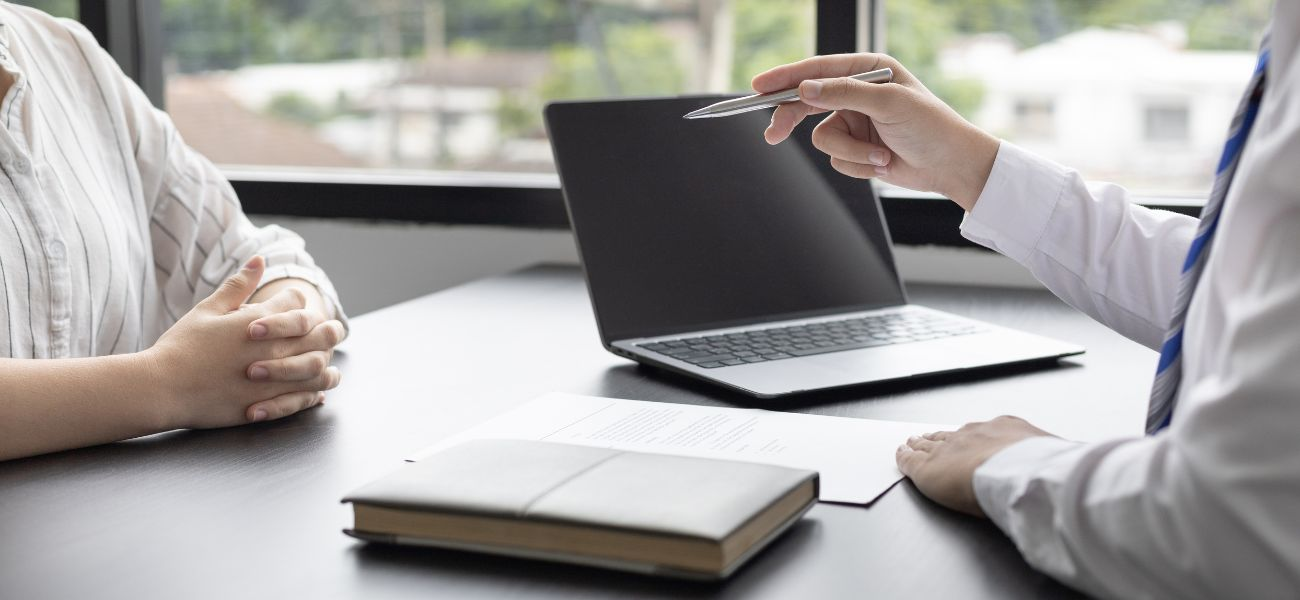 First step is to think of a perfect candidate, and it doesn't limit to the qualifications or requirements, but his/her expectations and needs too. You have to know what to offer, and how to attract a potential employee. Once you have the big picture in your mind, you can go forth and set steps of actions.
It will be creating a job offer, searching for candidates, waiting for CV's, challenging, interviewing and choosing the most suitable person, but it is not the end. Then you have to convince the best talent to join the team, and some things always works:
Perfect timing to hire faster
– none of well-educated, great skilled and experienced candidates will wait for answer, free dates or next (not necessary) steps of hiring process. Those people are hardly available employees who don't usually even think of changing their current role, so once you get attention from them, be the one who shows professional attitude.
Great candidate experience
– build strong employer brand and take care of details, which are powerful. Remember about hiring needs or challenges and use some dedicated tools to impress candidates. Simple web calendar can make miracles: a candidate can choose the convenient meeting date, without thousands of emails or calls. It's a plus for you – you become recognized as a reliable employer.
Quick personal feedback
– always motivate your decisions with personal approach, highlight what's important and answer at the time.
Those three steps will not only increase candidate experience, but shorten time-to-hire and hiring costs too.
Sell the role from the beginning
Your quest is to find the best candidate for a role in the organization and make him/her want to work there. Think as a well-skilled seller and find a way to entice candidates by a position you are offering with job descriptions, company culture and best application process.
It may seem difficult, but nothing easier – you have to come back in your mind to the perfect candidate and ask yourself: what does he/her expect from a job? You can't offer only a relevant pay. Money is not everything.
Think of other advantages that could be attractive for a potential employee. New technologies in use, free courses, relocation help or possible remote work. All these things are seen as benefits, so think of what you can give and use the power of balanced persuasion to fill open role top talents.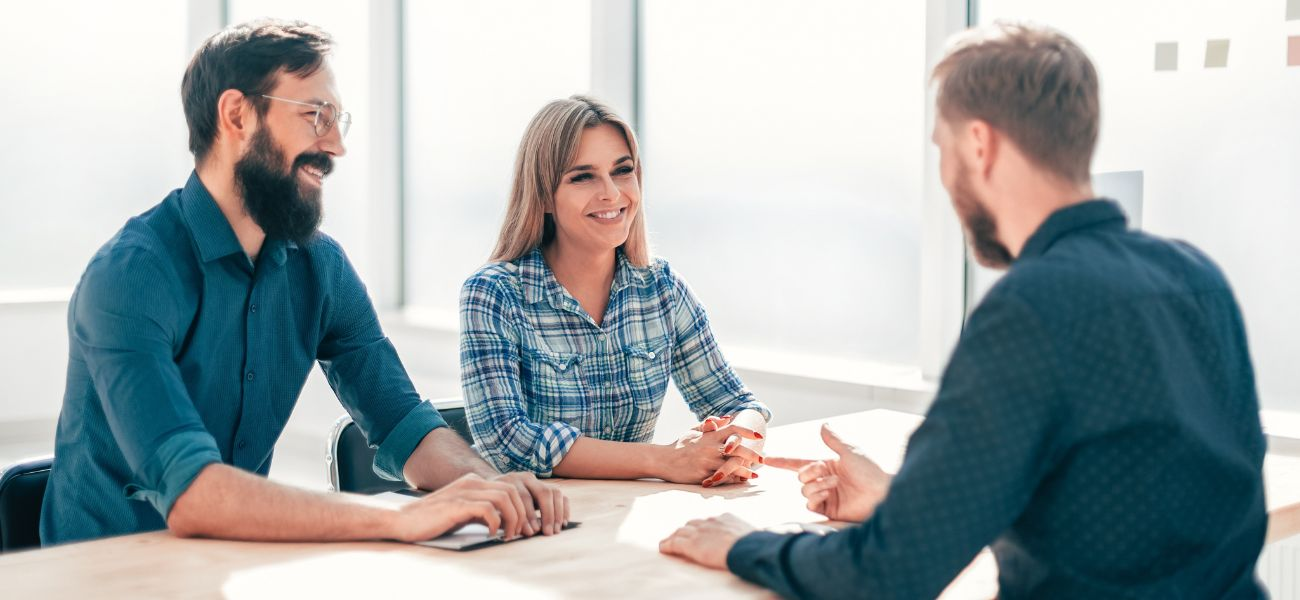 Key takeaways: How to hire better and faster?
If the recruitment process you run is not effective, try to make simple changes:
prepare interviews with using dedicated tools to achieve the best results
keep stages of recruiting in designed timelines and remember about great experience factor
sell the offer with benefits and advantages that are attractive for your perfect candidate
Be better than your competitors and hire the best people in a short time. If you're feeling that you cannot afford such actions, consider hiring a professional Talent Acquisition Agency and let experts find top candidate for your company even in 72 h!
Visit us
Find a moment in your calendar and come to our office for a delicious coffee
Make an apointment