Job posting is the beginning of the hiring process, which makes it one of the most important elements of the whole list of factors impacting on an effective and quick filling process.
How to create good and interesting job openings?
What to do to make the hiring process fast from the beginning?
Learn how to attract potential employees and run the recruitment processes effectively.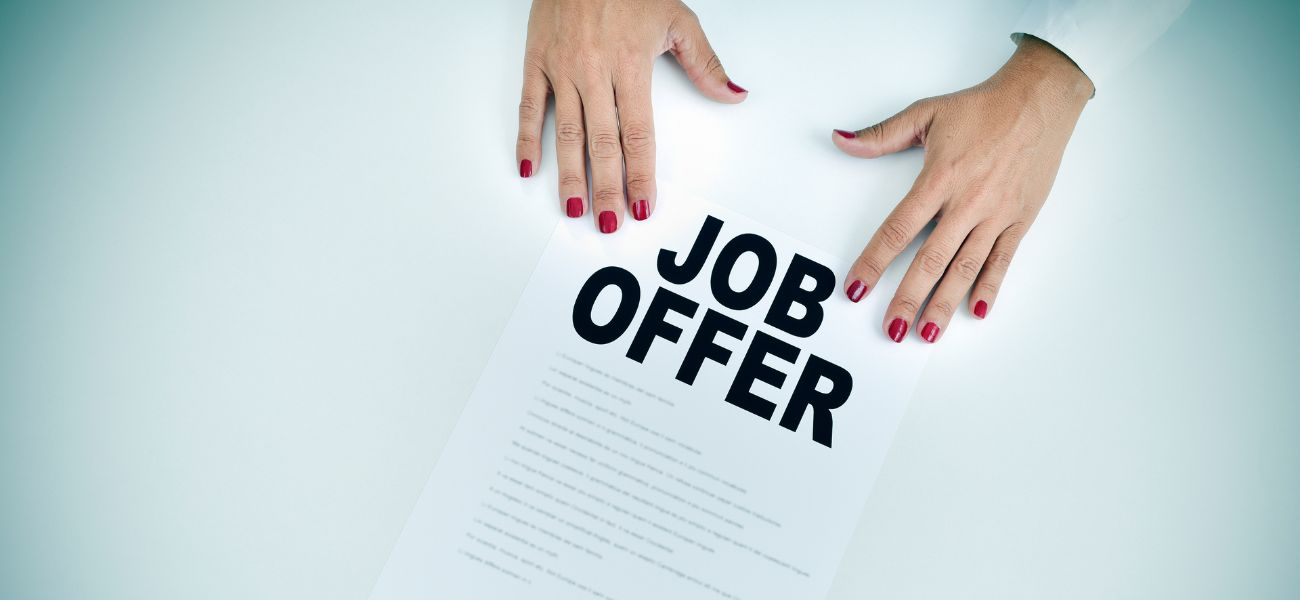 Proper job posting – why is it so important?
Once you have the mission to find the best candidates for an open positions in your company, you have to attract them and make them want to join your team.
Whether you bet on active sourcing (by Recruitment Agency) or direct applying (by candidates) on your website, the most enticing factor, having the biggest impact on the whole recruitment process, is just job offer.
Job offers are the first source of information for jobseekers often.
If you want to enlarge your company by hiring top talents, you have to know what can attract them enough to change their current, good and comfortable job. The other case might be while you're looking for juniors or mids. Those often search for jobs by themselves and pick up the most inviting offers, applying on more or less 10 positions daily.
Your job post is only good when written smart.
To get attention from potential candidates, you have to think like jobseekers. The main problem can make you confused – there are few different types of employees, so your job offer has to be universal, yet unique.
But there is no need to worry. Effective job posting is a thing you can simply achieve by following a few proven steps to create a job offer which will bring a successful hiring process.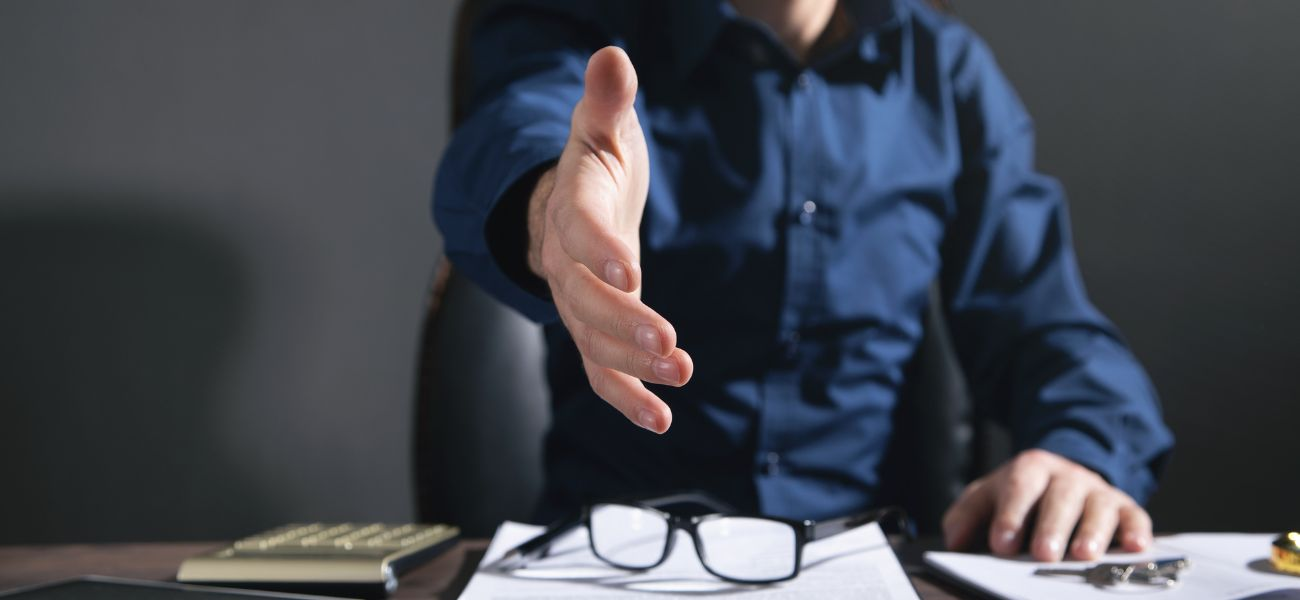 The most effective job posting – pro-tips for hiring success
Job posting struggles are often the beginning of problems with the whole hiring process. Learn proven methods to create the most attractive job offer and run successful hiring processes in your company.
#1 The perfect candidate
First, before you start creating a job offer, think about the perfect employee. Create a character, who is applying for a position you have opened. Think of his/her main and soft skills, knowledge, education and previous experience.
But to attract any potential employee, you have to know their needs.
Once you have the perfect employee on your mind, you can profile his/her needs or expectations. Since then, you will know how to describe your company, working culture and an offered position in the best way, to attract the right employee.
#2 Hype offer
Your offer has to be loud, which means you have to find a way to sell the position you opened. If you try to fill a tech position, the most attractive things should be detailed.
Remember, that different candidate types can find different things as benefits.
Next to obvious, popular benefits include some interesting job relevant details, as latest technologies in use, adequate courses includes and other interesting stuff that can make your offer unique.
#3 Clear description
Limit any doubts – a good job offer explains everything in a short form of advert. An effective job post should include:
Job title and job description
Duties and responsibilities
Requirements
Type of contract
Location
Work environments (remote, office, others)
Career growth opportunities
Benefits
Salary
Company culture
It is important to create detailed, yet schematic and legible job posts. Thanks to that, you describe your offer in comprehensive way, which can attract potential employees and dispel any doubts about the open position.
#4 Relative compensation
Be a reliable employer. Check the average pay related to the offered position. If you create a good job post, the best option is to write about salary in real range.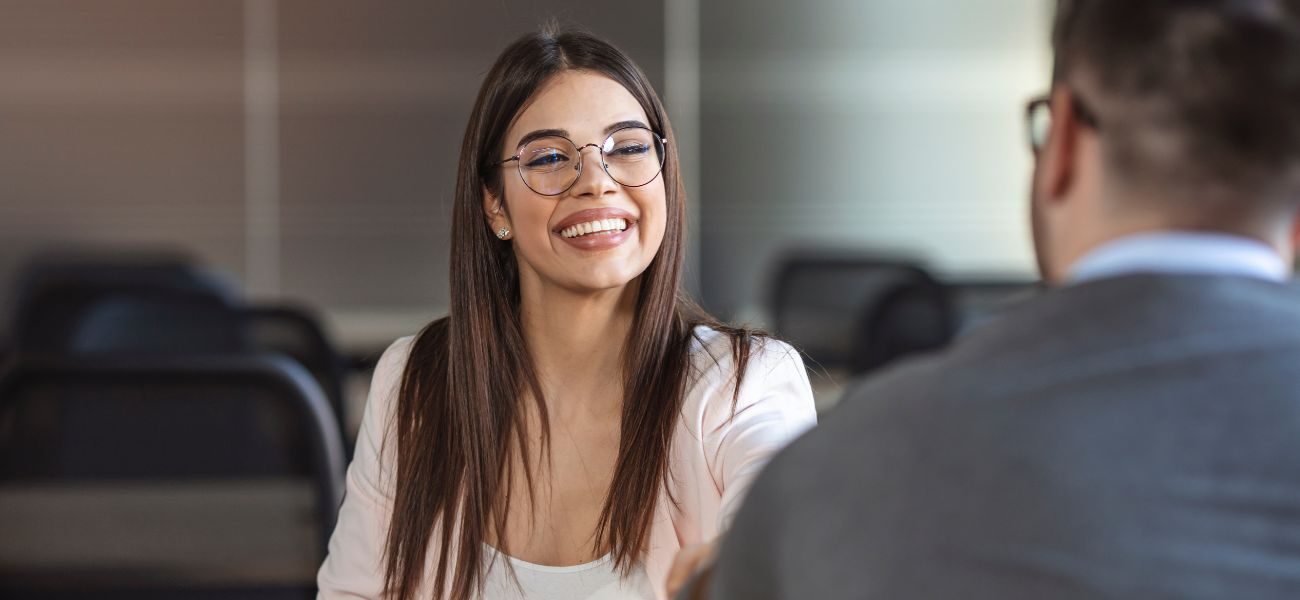 You can give a bit higher range (approx. 5-10%) than average salary on similar positions in your location. If circumstances don't allow for it, and you want to offer a lower salary, try to recompense it with some special benefits. It will make your open position attractive and credible.
#5 Personal approach
Avoid universal phrases during communication. If you are searching for proper candidates, you can send them a job offer by email or call them by phone, inviting them to the recruitment process. Otherwise, you can wait for candidates.
When it comes to the choice, remember about being personal. Explaining your decision by highlighting the chosen talent's strengths and elements which convinced you about the person is the best way to attract potential employees at the conclusive moment of the hiring process.
How can the IT Recruitment Agency help you with recruiting?
Finding a proper person for an open position in the IT industry can be a challenge, especially if you need experienced professionals. To create the most effective job offer and find top talents, who can enthusiastically join your team, you will need a great strategy.
The hiring process begins with a good job post, but behind successful recruitment there are many factors, which should be done professionally.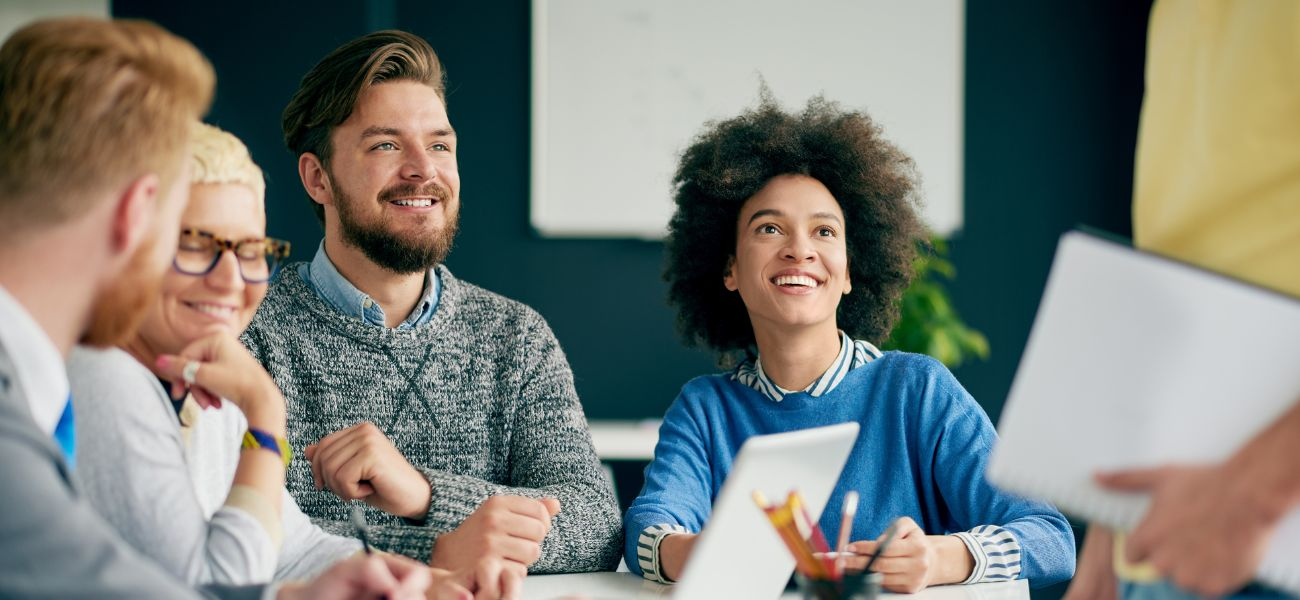 The IT Recruitment Agency is a team of Human Resources and IT experts, who can help you with the whole recruitment process, by:
creating excellent job offer
making application process easier
searching for best talents locally and from abroad
challenging potential candidates
choosing only best suited people
organizing your interviews with top talents
Key takeaways – how to create the best job offer and run an effective recruitment process?
If you want to run a successful hiring process, you should start with creating a job offer, which is:
clear and detailed
made up with thinking about perfect employee
created in attractive way for potential candidates
written with personal approach
But the best option to find top talents and attract them by your open position is to hire an IT Recruitment Agency where specialists rely on proven methods and work fast to successively finish the hiring process even in 2 weeks.
Visit us
Find a moment in your calendar and come to our office for a delicious coffee
Make an apointment