As a founder, you know that the hiring process, especially in the IT industry, can take months. You have to do a lot even before interviews: create a good job offer, search for candidates, pre-select talents, challenge chosen people and organize meetings. Then it comes to feedback, so the more candidates you interview, the more time it takes.
Fortunately, there are a few ways you can consider and implement to automate processes connected to finding and interviewing candidates.
How to plan an effective recruitment?
What to do to optimize the hiring processes?
Check out 5 steps to automate the recruiting process and save valuable time by using proven hiring methods.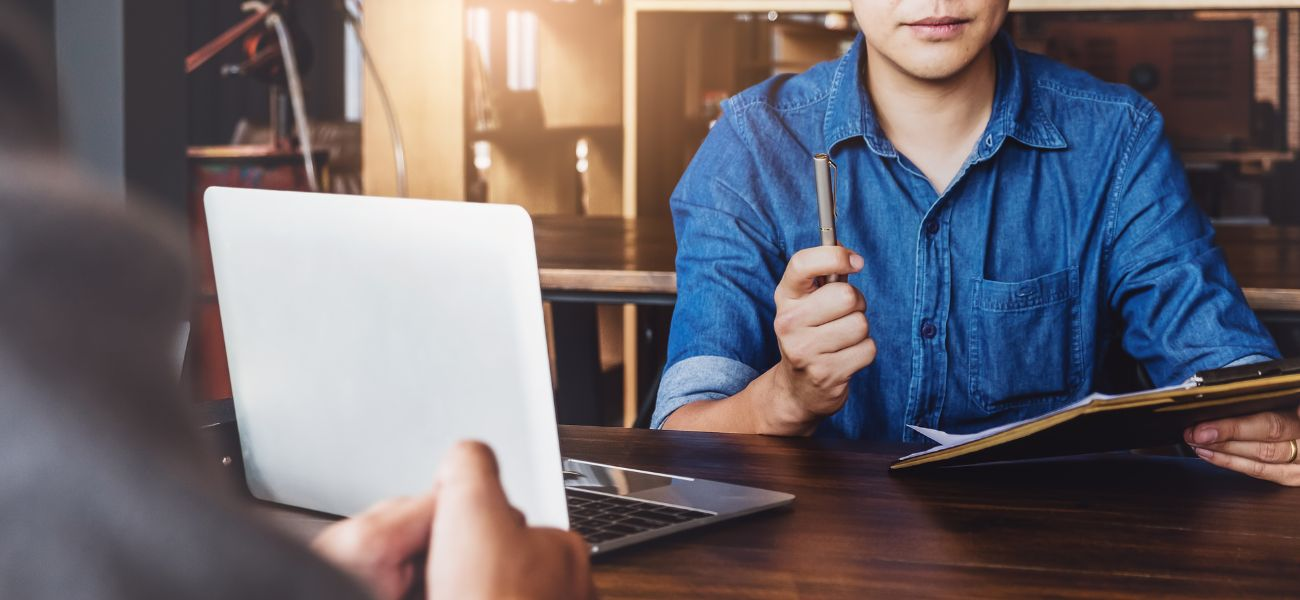 The purpose of the Recruitment Process
Your mission is to create an attractive job offer, find best suited candidates and hire one of them. But the main purpose of the hiring process is way harder to achieve. Of course for you the most important is to fill the position with the right employee, but recruiting is a process which has smaller, yet significant goals.
The objectives of successful recruitment process include:
to attract candidates and increase number of applicants
to create positive candidate experience
to raise the quality of hire
to create a talent pool of candidates
to engage people into the company
to reduce time to hire
and the most important:
to recruit the right people who will fit the company's culture and do their best to contribute to the organization's goals.
The labor market increases as fast as the economy and the amount of open positions, but still most start-ups and minor companies do the recruiting process without an actual plan, which takes time, money, and often ends up with failure. Luckily, there is a short instruction on how to automate recruitment to achieve your goals in a short time and be successful.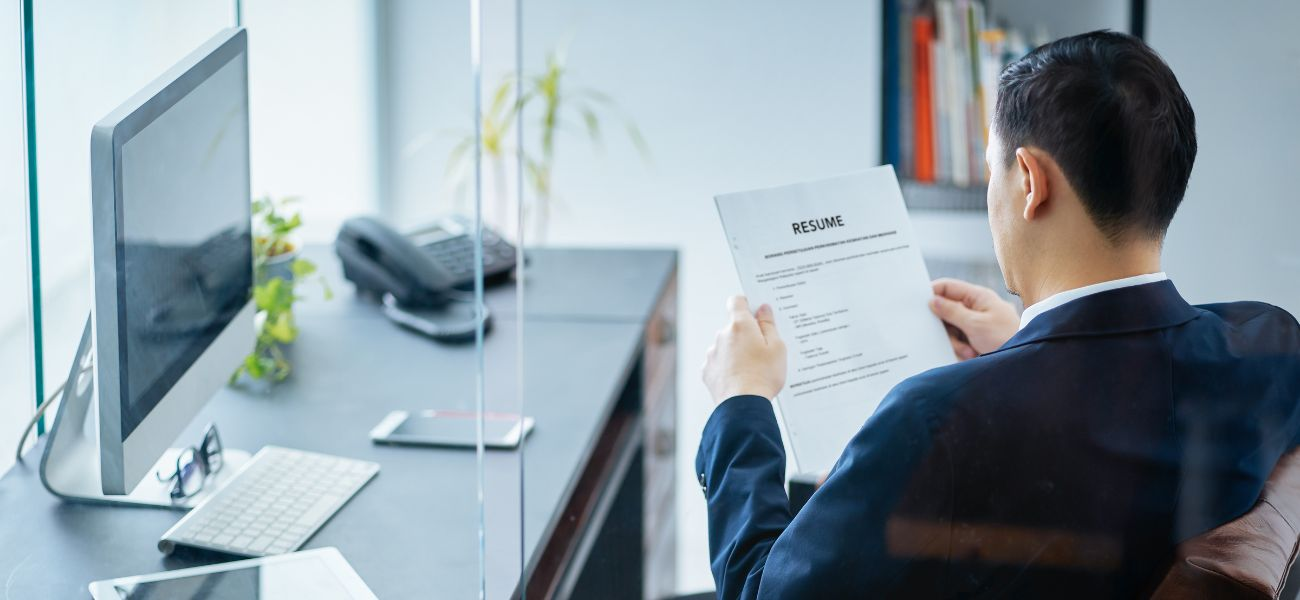 5 steps to optimize recruiting process in your company
The recruitment automation can help your company to find the right people in a relatively short time. At the same time, it contributes to building a positive impression on candidates and create your brand image.
The hiring process becomes easier for both – employer and potential candidates – when it's well planned and automated.
Check out a short guide of how to automate the recruiting process in your company:
1st step: Prepare the process
The first thing you should do is to plan the whole recruitment process. It's one of the manual tasks you need to do, but well-prepared steps of the hiring process will make it easier.
Create an attractive job post thinking of the perfect candidates for a position, requirements, and benefits which you guarantee for a new employee. Consider which skills are the most important for work at your open position and prepare the challenge quest for candidates. Plan timelines of steps of recruiting and set your goals.
Once the plan of recruitment process is done, you know what are your expectations and what type of candidate you're searching for. But, what's the most significant, you have created clear stages of the whole process and the timeframe for each of them.
2nd step: Reach the candidate
Your goal is to find the best suited top talent who will perfectly suit your company's culture. To achieve it, you shouldn't rely on passive recruitment only, but also search for the best candidate in an active way.
The best practice is to use job-related websites and automation tools which help with candidate sourcing. Remember about optimizing the application process.
To reduce to the minimum the most time-consuming actions, use proven automation technology intended for application processes and pre-screening candidates
3rd step: Advertise your offer
Don't forget about high volume – employer brand doesn't have to be recognizable for everyone, but you shouldn't forget about building a positive impression.
Choose the best job-related websites and analyze conversion by using proper technology. If some channels work better than others, don't hesitate to resign from non-effective actions.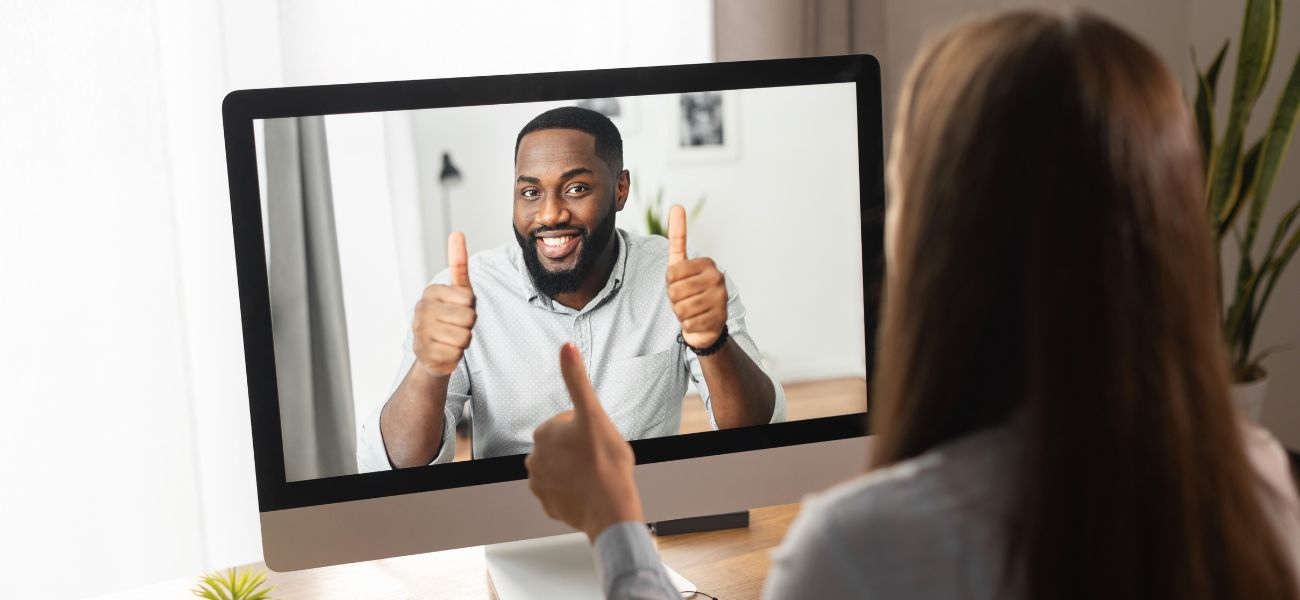 4th step: Simplify communication
One of the most time-consuming stages of recruiting is communication. Luckily, you can make it easier for both sides – employer and candidates.
Scheduling interviews with many candidates can take a lot of time and increase costs of the whole hiring process. You can use automated tools to schedule meetings, for example interactive calendars with free terms, so candidates can choose convenient time for the interview or challenge quests without taking your time on planning meetings.
5th step: Keep your strategy
Once you have planned all the process, stick to stages and respect your timelines. Thanks to automation tools, you minimize attention needed for screening candidates and select few best talents. Focus on those people and reduce the amount of potential employees to the minimum.
Remember, that quick hiring process works to your advantage. Most candidates apply for a few positions at the same time, so to reach the best of them you have to act in accordance with the schedule. What's more, keeping track of timelines increases candidate experience, which is one of the hiring process goals.
Proven methods for your success
It's good to have the HR team in your company, but if as a founder of a start-up you cannot afford it, use a 5-step guide to optimize the hiring process. There is also a way faster and effective way to run recruiting effectively and successfully. You can hire the Talent Acquisition Agency.
For human resources specialists, working for the Recruitment Agency, candidate relationship management has no secrets. Decent database, accurate recruitment automation, and proven technology which recruiters use in their daily work allow for decreasing time to hire even to 72 h.
The proven applicant tracking system includes every stage of the recruitment process, from creating jobs, publishing job posts, to interview scheduling, resume screening and hiring the right person.
Best practices allow the Recruitment Agency for accurate recruiting automation and achieving goals for your success.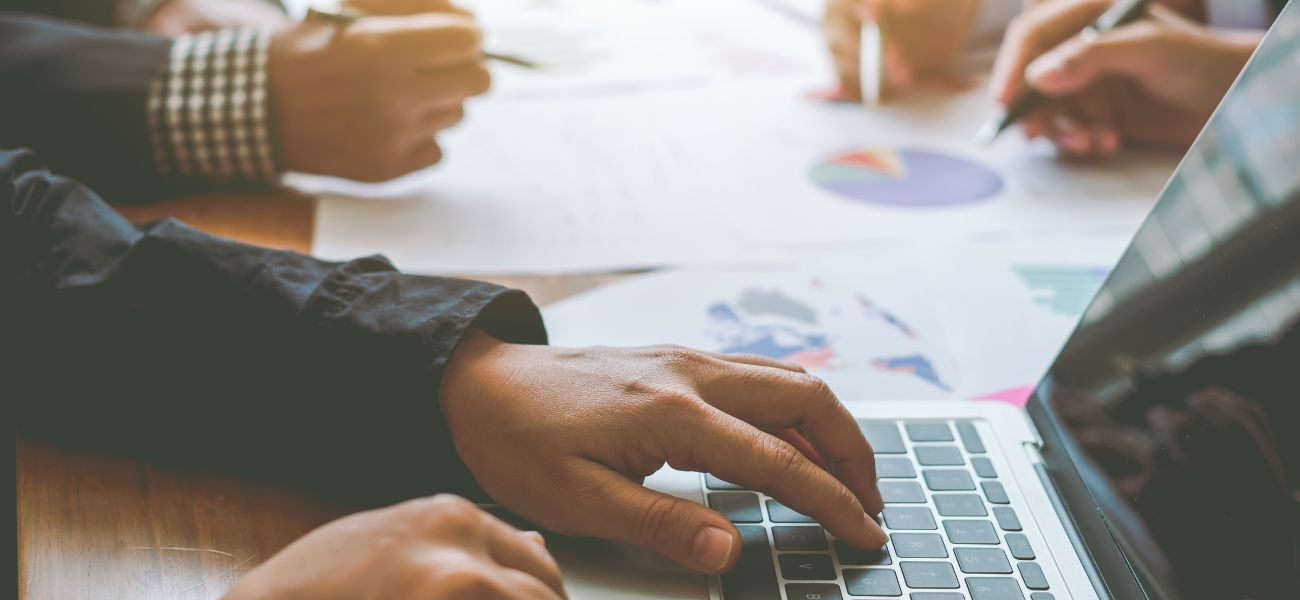 Key takeaways: When and how should you optimize recruiting in your company?
If you struggle with too long and non-effective recruitment processes in your company, you should:
plan all stages of recruiting
reach the candidates
analyze conversion of your advertisements
simplify communication
keep timelines
But the best way to hire fast and effectively is to engage the Recruitment Agency, which works for your success and runs the whole recruitment process professionally.
Visit us
Find a moment in your calendar and come to our office for a delicious coffee
Make an apointment